Cal Dodd came to Port Dover as a boy from Ireland. His family contributed so very much musically to the Port Dover area. Maureen Dodd, Cal's mother taught music for many years at Port Dover Public School passing on her abilities to her students as well as to her children.
To this day Cal offers his talent out to hometown fundraisers & events.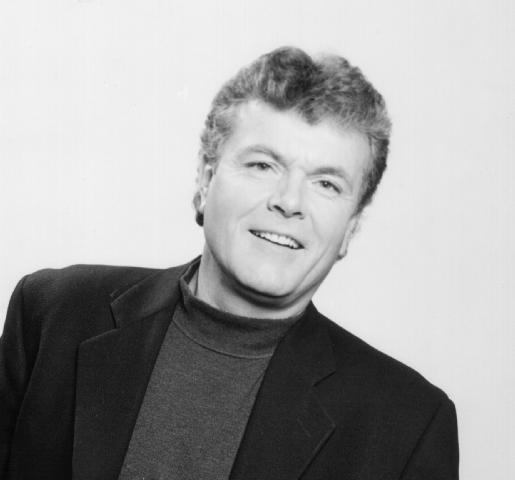 Cal is known in the proffesional circuit in North America as the "King of Jingles". His extensive experience and versatile talent has featured him as a television and stage actor, animation and voice-over artist, jingle singer and vocalist. Being one of the busiest voice-over and jingle artists in Canada, Cal can be heard daily on radio and television spots. In addition to hearing his speaking voice promoting products, his vocals can heard on such memorable spots as the TD Bank's "Pennies from Heaven", he is the "Voice of Ford". (Lists available upon request). His latest project, is an amazing CD self titled "Cal Dodd" released December 2007.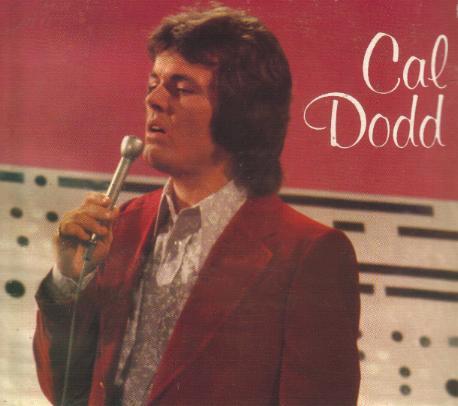 Cal starred as the host of the internationally acclaimed television series "Circus" and has performed in numerous other series, shows and specials such as "Miss Teen Canada" (host), EasterSeals Telethon, "Tears Are Not Enough", "The Dini Petty Show", "The Gemini Awards" and appearances with Ginette Reno.
While in Charlottetown, Cal performed in the role of Hamlet in "Kronborg 1582", a Shakespearean Rock Opera, also known as "Rockabye Hamlet", and later worked with Gower Champion in NYC.
Of the numerous animated-character voices that Cal has created, the most recognized is that of "Wolverine" of the "X-MEN" television series. He has given life to many other animated-characters in series such as "Rev Doozer" in Jim Henson's "Fraggle Rock", "Goosebumps" (recurring role of 'Slappy'), "Bob & Margaret", "Little Bear", "Birdz", "Brace Face", "Random Virus" of "Ace Lightning", "Bob Wire" of "King Russel" and "Rip Rockerfeller" of "Rescue Heroes". Halloween!!!, YouTube..., More....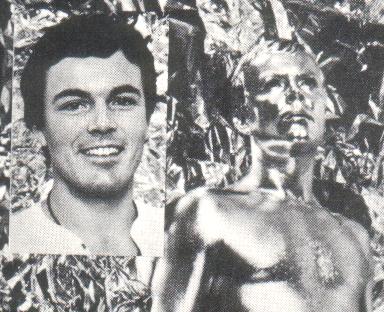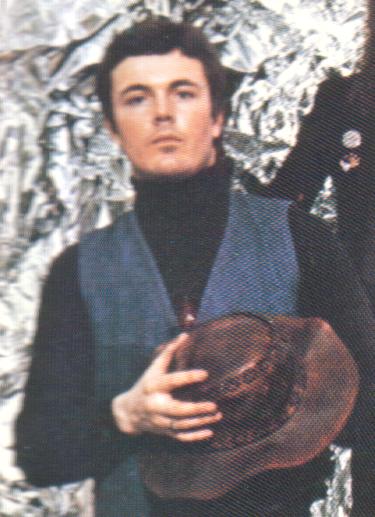 As a vocalist, Cal has recorded his own albums as well as vocal backup with many other artists. Cal toured with Joe Cocker, and when the business machine of "Three Dog Night" created a progressive rock band called Deja Vu, Cal was one of the main vocalists and gave that band its character throughout their history. He can be heard on numerous film scores, most recently he portrayed the singing voice of Ricky Nelson in "Teen Idols" and Frank Sinatra in "Wealth and Power" ABC movie of the Week. Television scores; Networth, Earth Final Conflict, Gunfighter, ABC Judy Garland Special "Me and My Shadows" as well as continuing his on-going support as an artist to the Famous People Players in their current production "Under a Mardigras Moon". For several years Cal was one of the "Laurie Bower Singers" and was also a regular on many CBC radio shows: "After Dark" he sang with Jule Styne, Sammy Cahn, and Charles Strouse and his performance in "The Jolson Years" won him an ACTRA Award nomination. Cal continues to enjoy performing live and his extraordinary vocal range can be heard at several various venues locally in Toronto, performing Jazz, Swing, Classic Rock, and Rhythm and Blues. Right now, Cal is putting the finishing touches on his new CD to be released in 2007.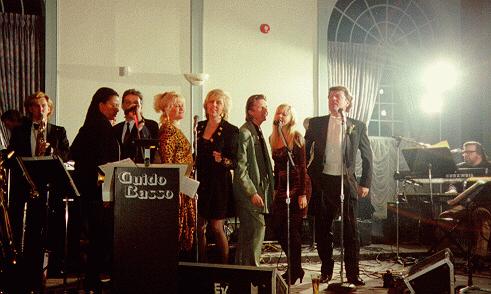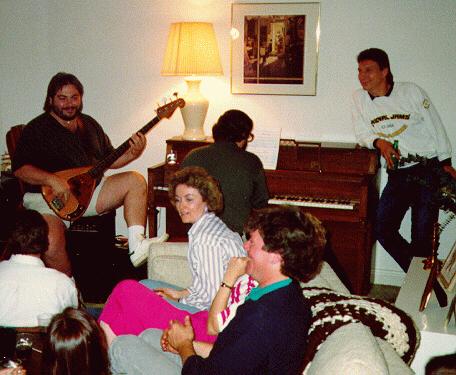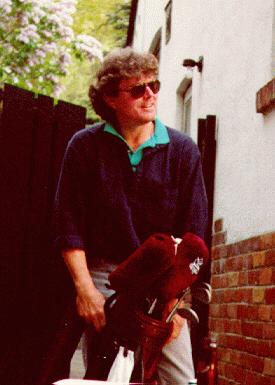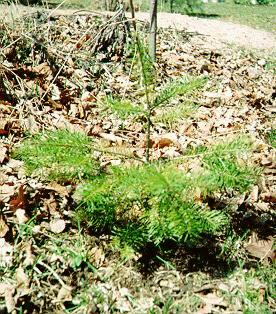 A Douglas Fir grows with Cal and Donna's blessings, on the cliffs of Port Ryerse.
---
Back To

Artisans
---

---
Back To

Pagoda Vista