HARRY BEMISTER BARRETT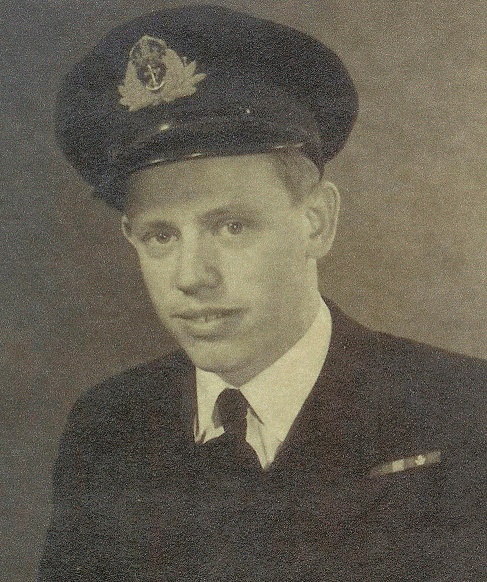 LIEUTENANT H.B.BARRETT R.C.N.V.R.
http://www.thememoryproject.com/stories/1048:harry-bemister-the-foo-barrett/
---
Harry Barrett - A man who enhanced Norfolk County with his vision and accomplishments in life as a farmer, historian, naturalist, teacher, politician, volunteer, photographer, speaker, author, and storyteller are all well documented and apprieciated by the residents of Norfolk.
---
BOOK WRITINGS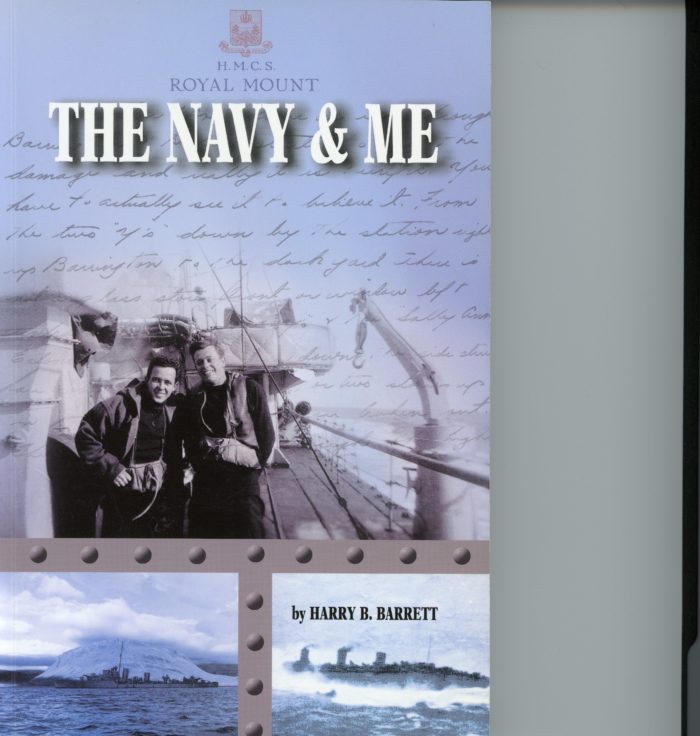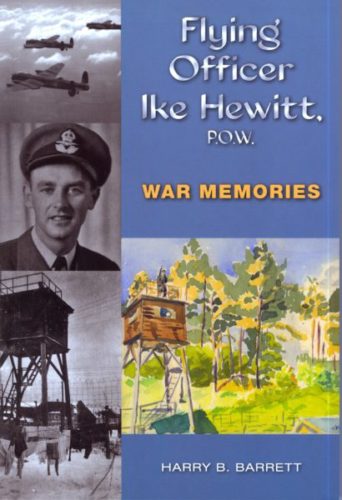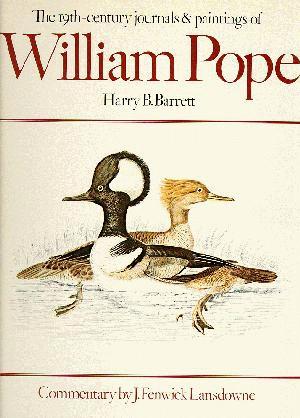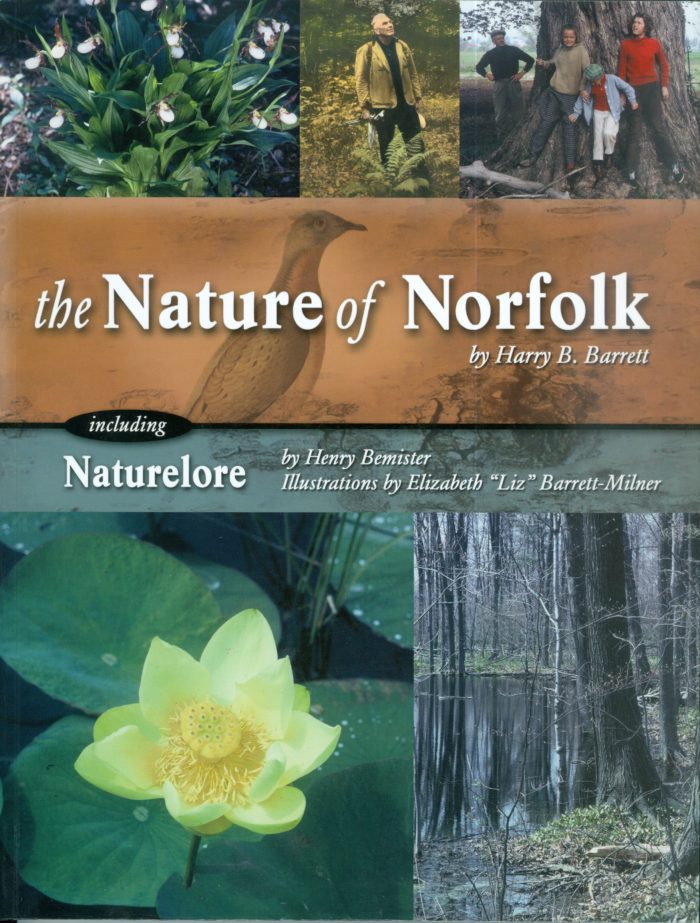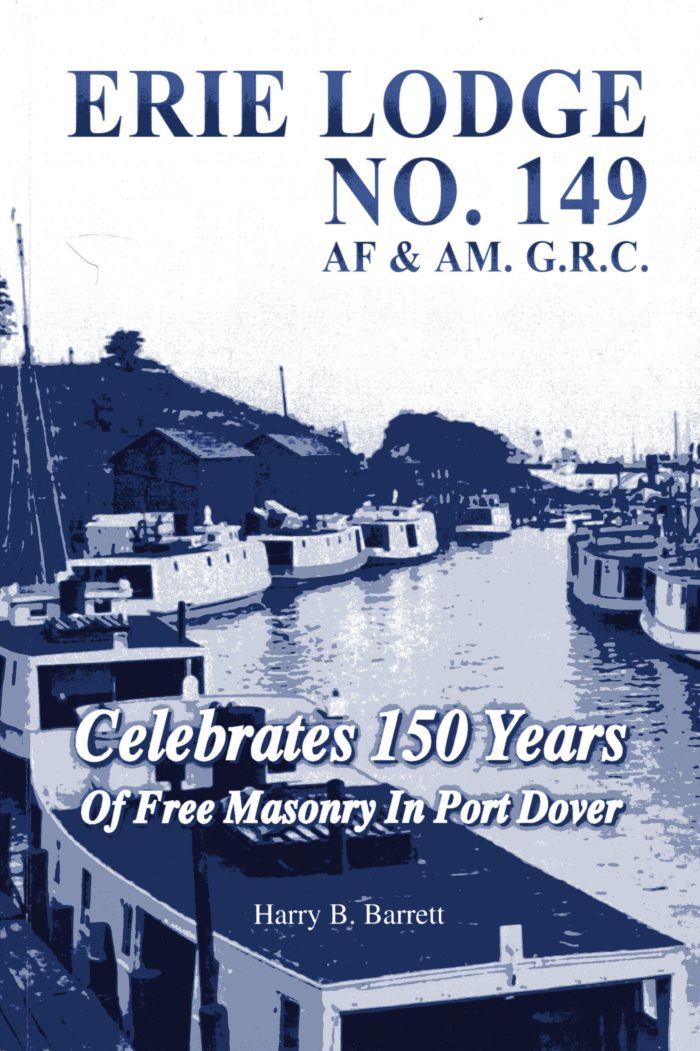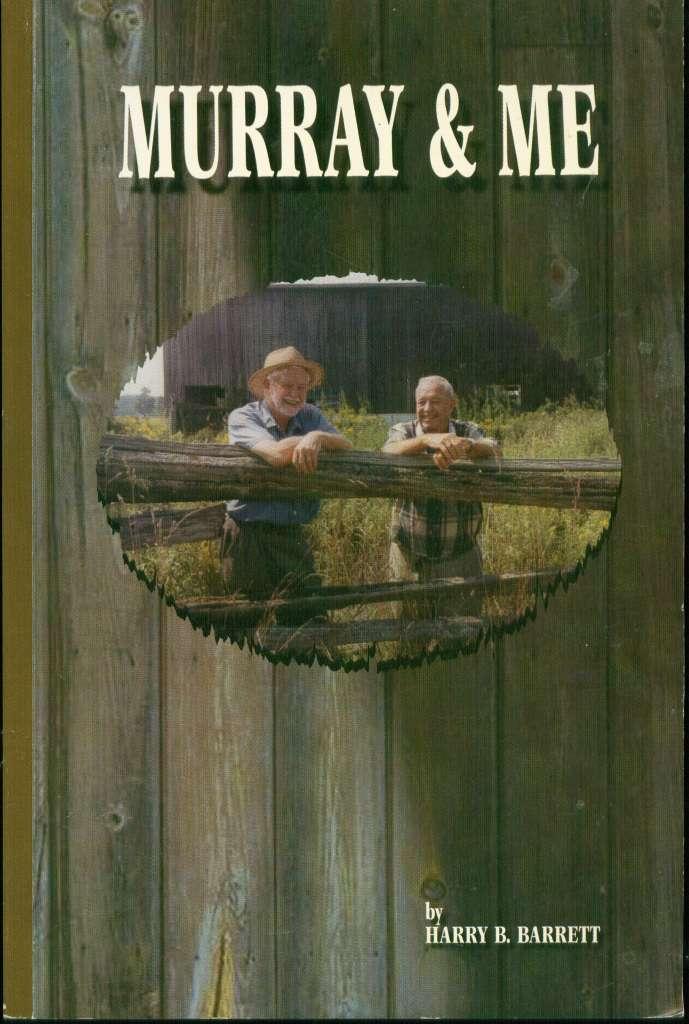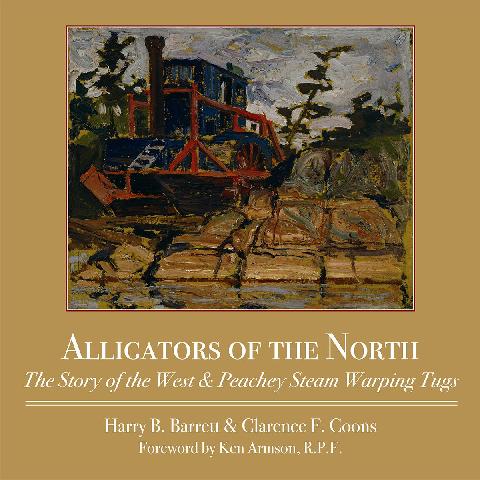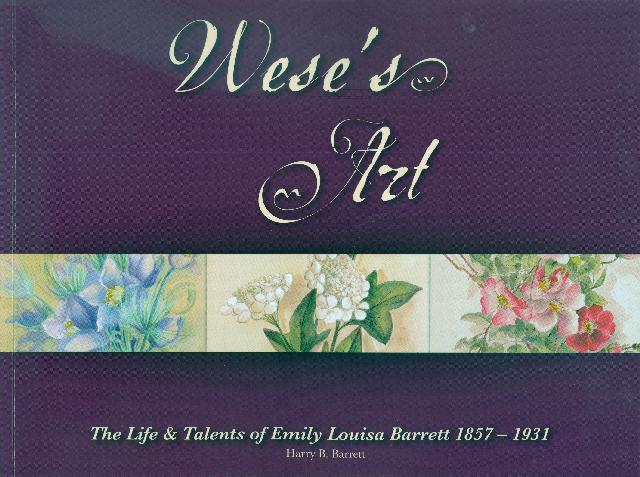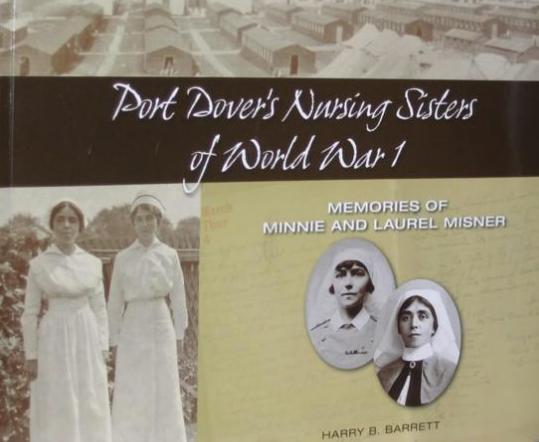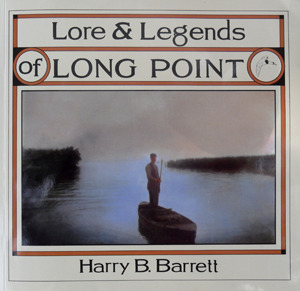 EARLY INHABITANTS OF LONG POINT COUNTRY
THE WHISKEY SHIP, "CITY OF DRESDEN"
THE LONG POINT COMPANY
ABIGAIL BECKER
VISIONARY VOLUNTARY PROJECTS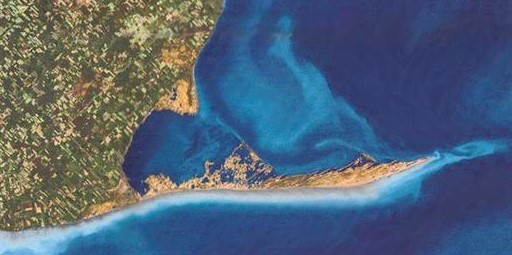 LONG POINT WORLD BIOSPHERE RESERVE
HARRY'S LONG POINT
HARRY THE BIRDER
HARRY'S RAINBOW

BACKUS MILLS HERITAGE VILLAGE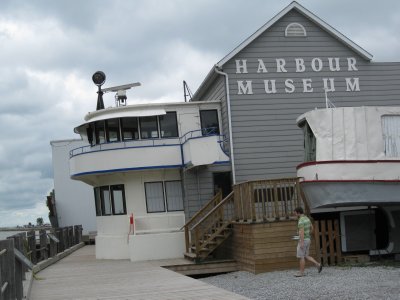 PORT DOVER HARBOUR MUSEUM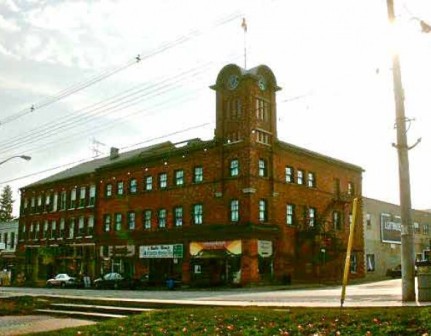 LIGHTHOUSE FESTIVAL THEATRE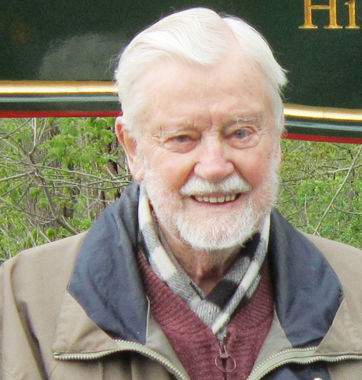 THE RENAISSANCE MAN
HARRY'S MEMORIALS
---