PORT RYERSE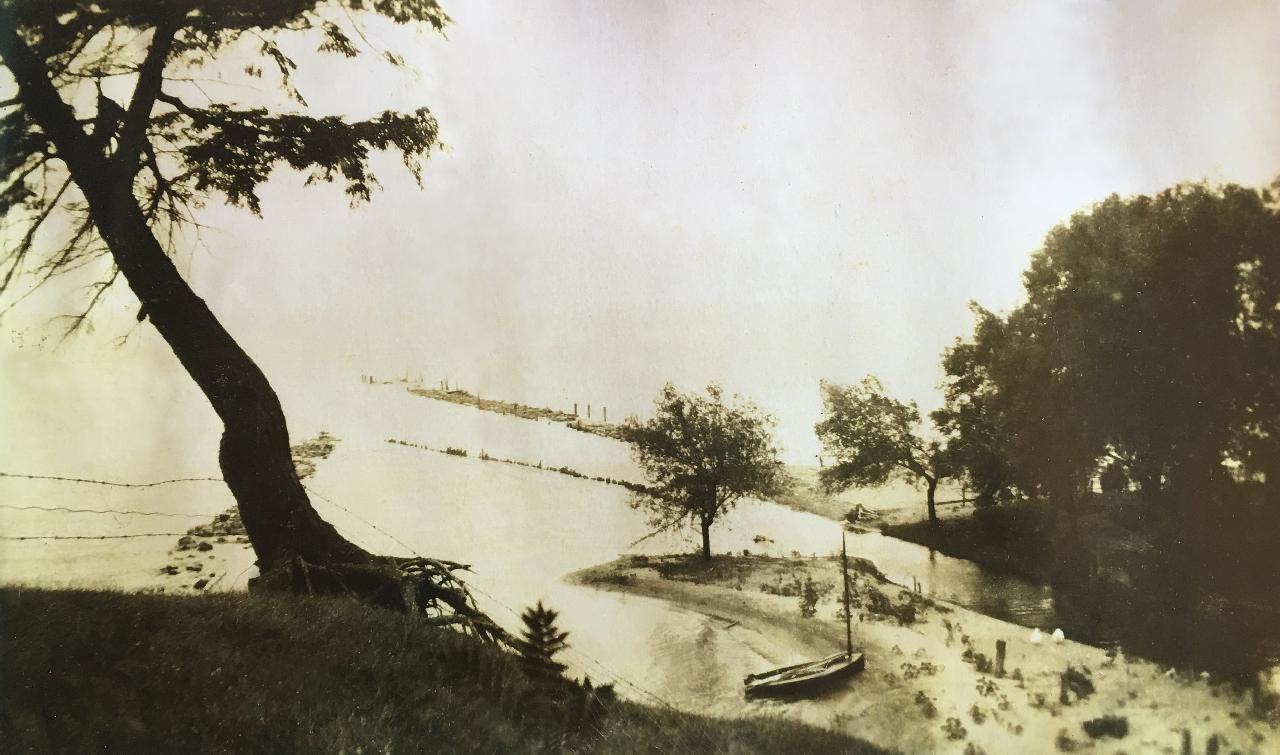 PORT RYERSE HARBOUR - Circa 1900

Port Ryerse is a fishing hamlet in Norfolk County just slightly southwest of Port Dover where people from Southwestern Ontario rent cottages and fish for pleasure during the summer months (Victoria Day through mid-October).

Many of the residents live here year-round. Most of the people here drive to Port Dover or Simcoe to purchase groceries and other goods, although there was a historic general store until September 2004, when it burned down. Handmade soap and bath shop and folk art shop still exist in the community.

This community lies at the mouth of Young's Creek (popular with trout fishermen) and empties into Long Point Bay. Nearby is Hay Creek Conservation Area, that can be used year-round and is suitable for hiking, walking, cycling cross-country skiing and snowshoeing.

History:


Lieut-Colonel Samuel Ryerse was a United Empire Loyalist who fought with the British during the American Revolution and came to Upper Canada and founded Port Ryerse in 1794 where he was granted 3000 acres of land. He built a grist mill at the mouth of Young's Creek and a settlement grew up around it. Ryerse remained involved with the military as Lieutenant of the County of Norfolk and was also the chairman of the Court of Quarter Sessions.

Lieut-Colonel Samuel Ryerse was the first District Judge of the Long Point Settlement and the founder of the Norfolk Militia. Samuel Ryerse, was the brother of Colonel Joseph Ryerson and uncle of Egerton Ryerson. Ryerse built the first mill in Norfolk in 1796. He was a friend of John Graves Simcoe, the first Lieutenant-Governor of Upper Canada.

The Ryerse and Ryerson families were related. Rev. Egerton Ryerson, the founder of the modern school system in Ontario, had ties to Port Ryerse. He delivered sermons on occasion from the pulpit in Memorial Church.

Many of the first settlers in Norfolk arrived by boat at Port Ryerse. The harbour was the main gateway in its time for vital necessities such as cast iron stoves and millstones. The harbour was also a major shipping point for local grain and lumber from Norfolk County across the lake; although its importance declined significantly sometime around the 1880s due to the advent of the railroad.

two weeks before the start of the War of 1812.

In 1814, American marauders invaded this part of Norfolk and laid waste the mill and to all he built. In later years, two new gristmills were built at the same location but both burned down (in 1860 and in 1890).

PORT RYERSE CHURCH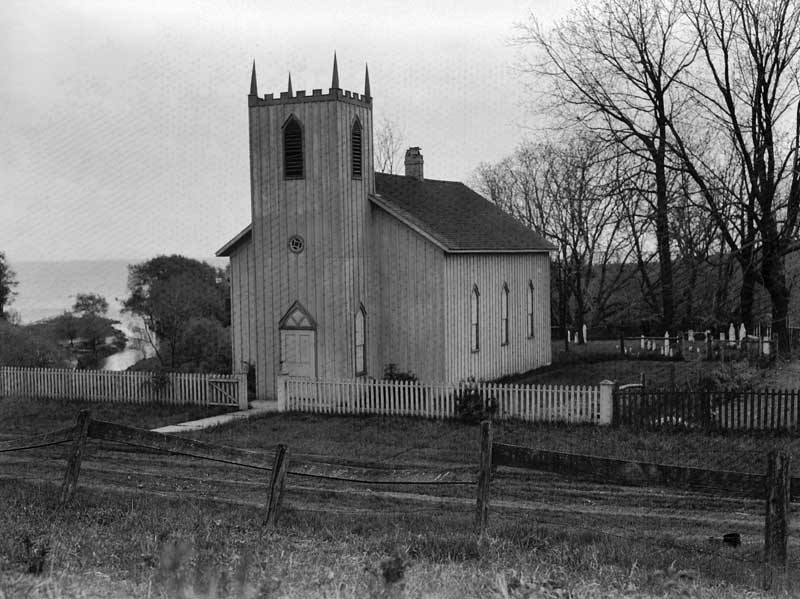 PORT RYERSE SCHOOL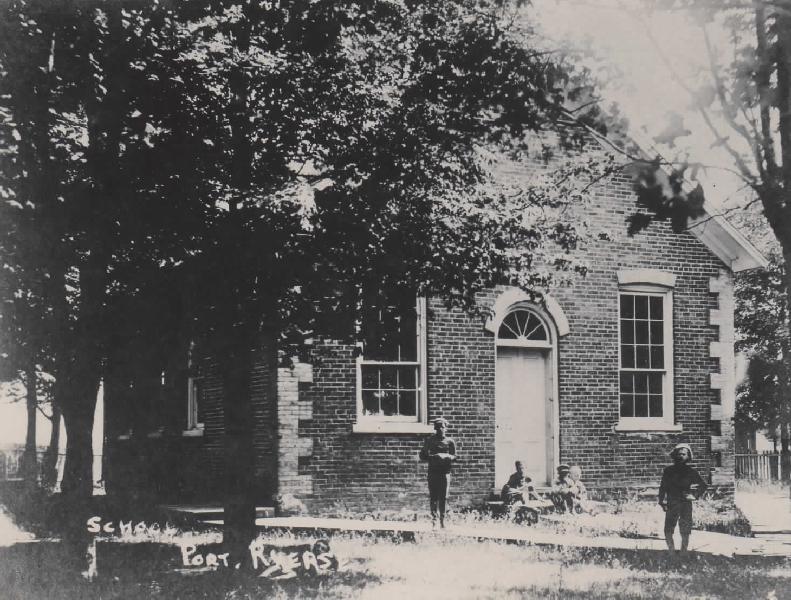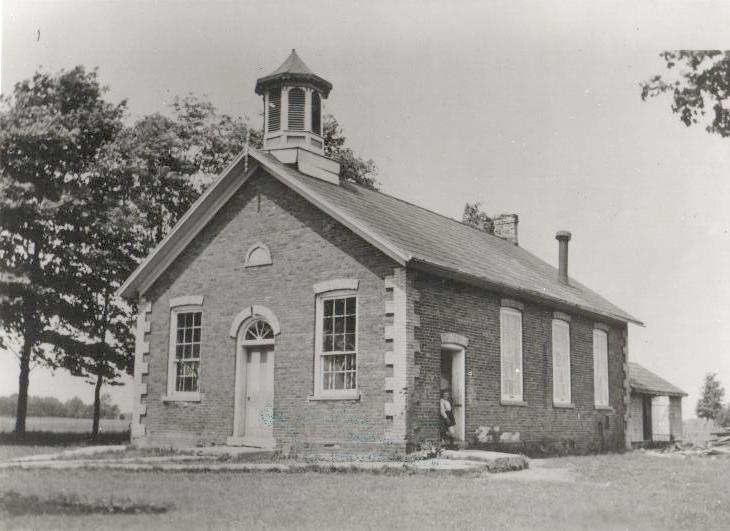 A brick schoolhouse SS#1 Woodhouse was built in 1871 and was in operation until 1966. Caucasian and African-Canadian students were photographed attending the school in the year 1898. The teacher shown in the 1898 school photograph was Miss A. Exelby and the picture was taken on September 14, 1898. According to Port Ryerse 1794-1994, the historical record first mentions a school operating in Port Ryerse circa 1829 (over 30 years after the first settlers arrived). Norfolk County schools were reorganized in 1838. Port Ryerse School was designed to serve School Section 1 of Woodhouse (students living within a radius of 1 mile).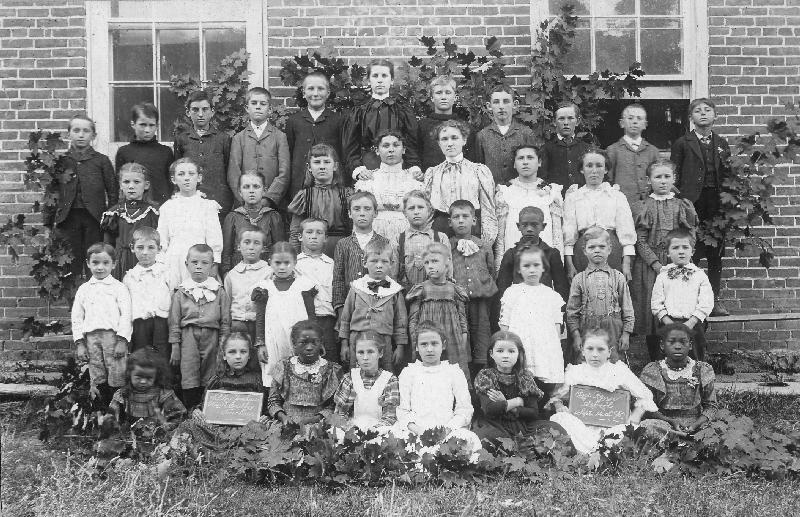 The Port Ryerse school picture for September 14, 1898 in Port Ryerse 1794-1994 lists those in that photo as:
Back Row (l-r): John Snyder, Ray Smith, Frank Fader, Percy Smith, Wilmot Green, Miss A. Exelby - Teacher, Harry Smith, Stan Boughner, E. Stickney, Russell Tupper, George Cruickshanks.
4th Row (l-r): Edith Hasley, Maud Boughner, E. Anguish, Emma Grames, Lizzie Snyder, Jessie Smith, Kate Snyder, Miss Wilson, Pearl Yokum.
3rd Row (l-r): Herb Snyder, Alf Boughner, J. Muth, ?? Wilson, Clara Tupper, ?? Wilson, ?? Wilson, ?? Jackson, Harry Brown.
2nd row (l-r): ?? Hasley, ?? Marlatt, unknown, unknown, Pat Grames.
1st Row (l-r): Ruby Brown, Kit Anguish, Emma Brown, Vera Creesy, Fanny Snyder, Maude Stalker, ?? Anguish, Adeline Brown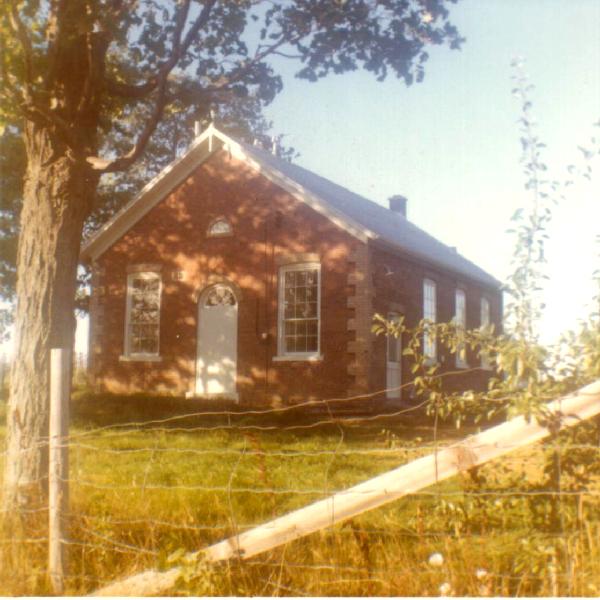 PORT RYERSE's FOUR BRAVE GIRLS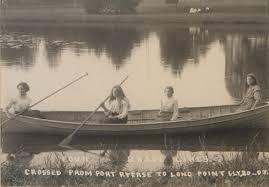 ---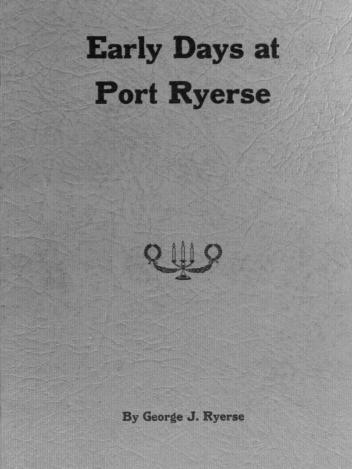 PDF - EARLY DAYS AT PORT RYERSE
---
Port Ryerse is also the birthplace of John Edward Brownlee, who was the Premier of the province of Alberta during the Roaring Twenties and through the early years of the Great Depression. John Brownlee had one sister, Maude, born September 12, 1888. The Brownlees lived in the general store building, and it was here that John spent the happiest times of his childhood: he much preferred his parents' books, their political discussions with neighbours, and the details of their business to life outside the store. One anecdote has the village children, displeased with his serious temperament, throwing him into Lake Erie. By the age of seven, John was assisting at the store with such tasks as mixing butter from the different dairies with which his father dealt to produce a standardized blend.
---
PORT RYERSE - YESTERYEARS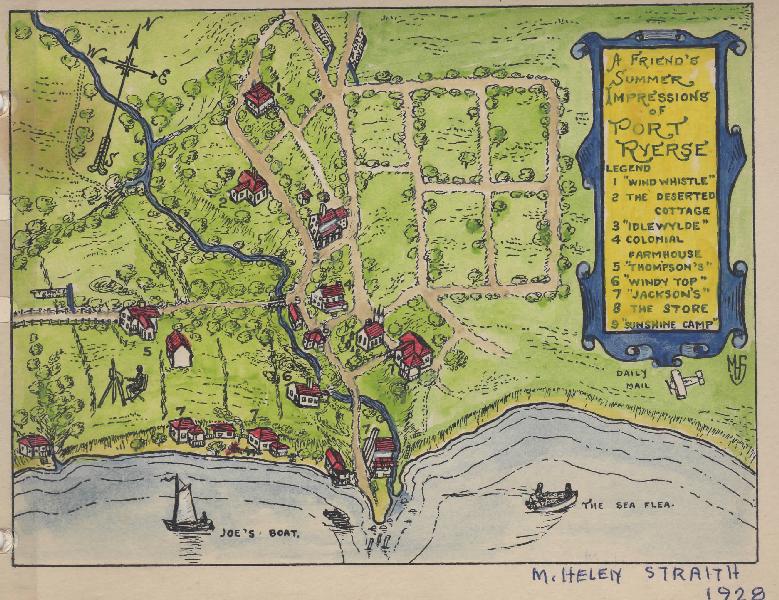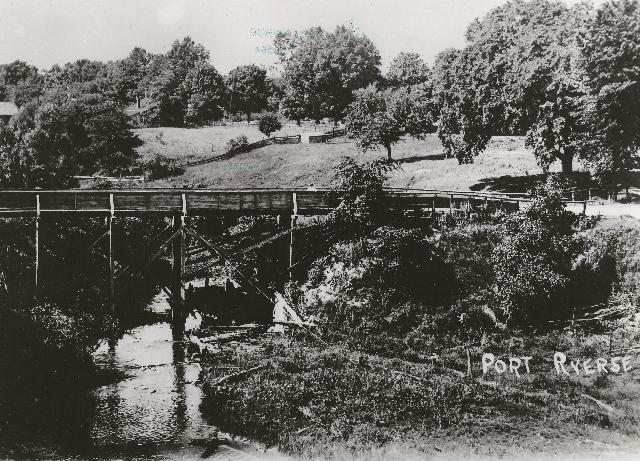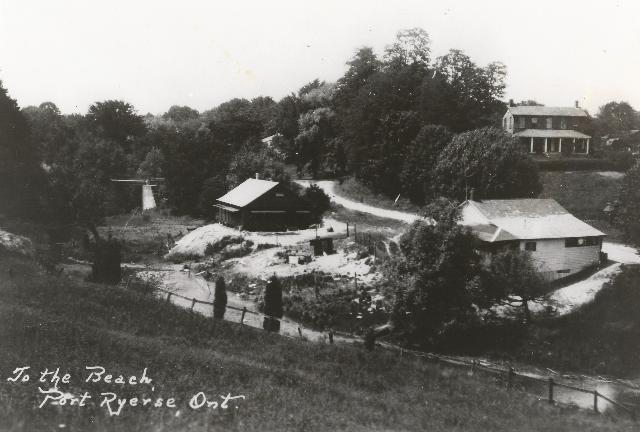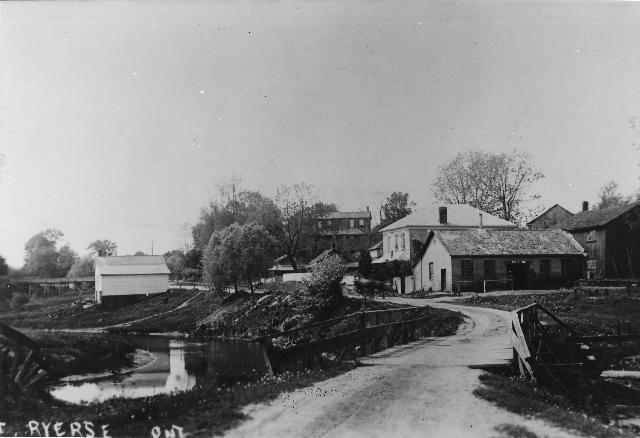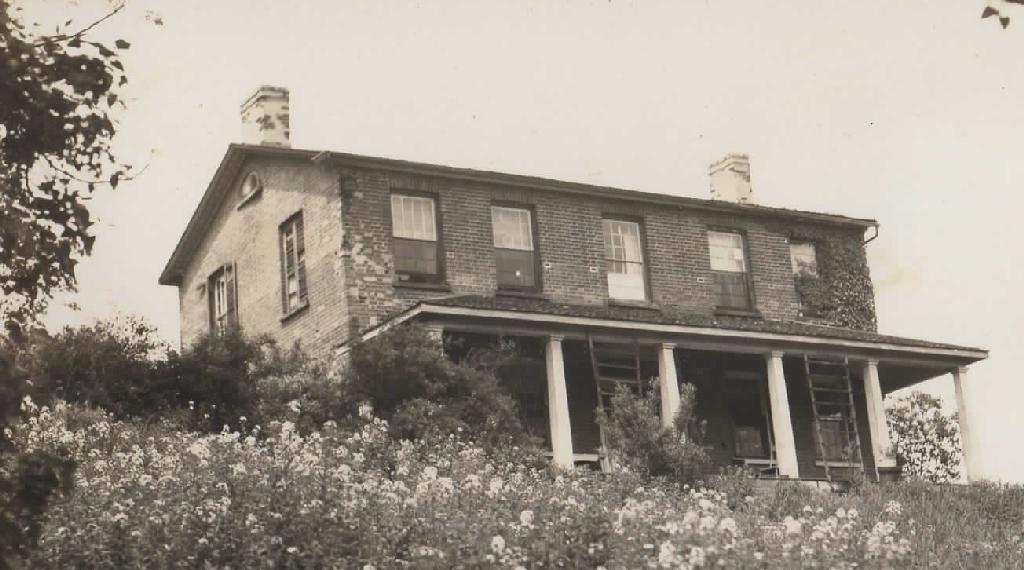 HOME OF EDWARD RYERSE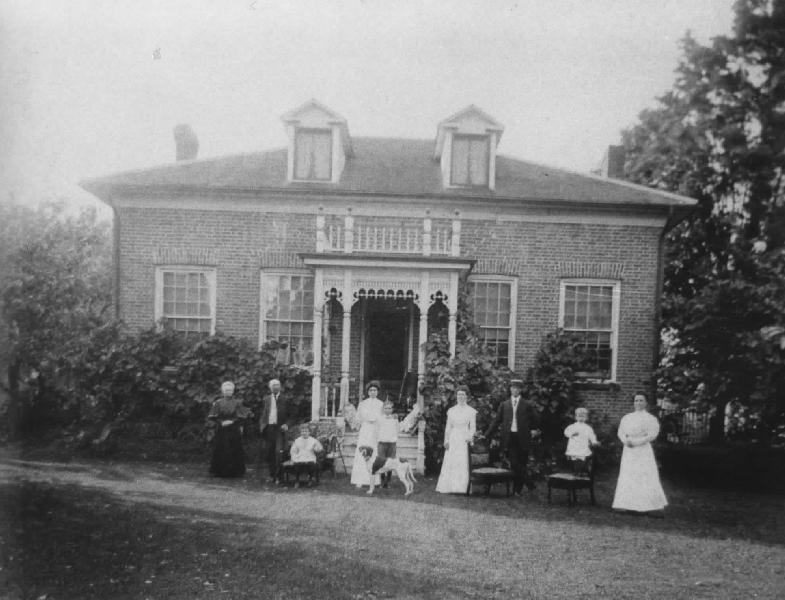 HOME OF WILLIAM POPE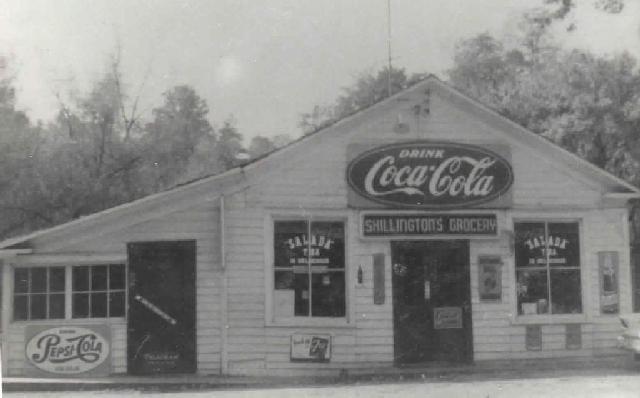 PORT RYERSE GENERAL STORE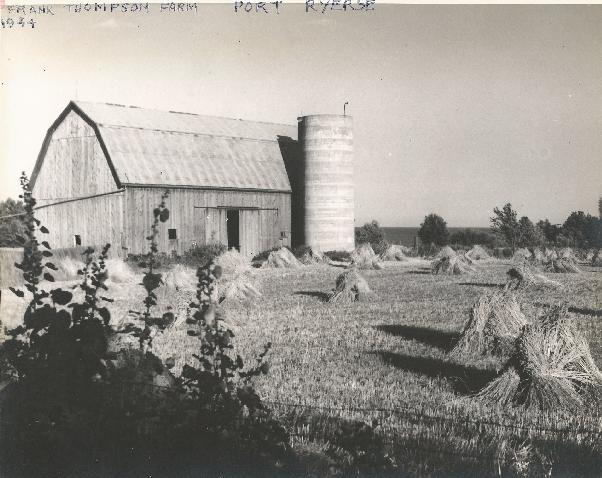 THOMPSON FARM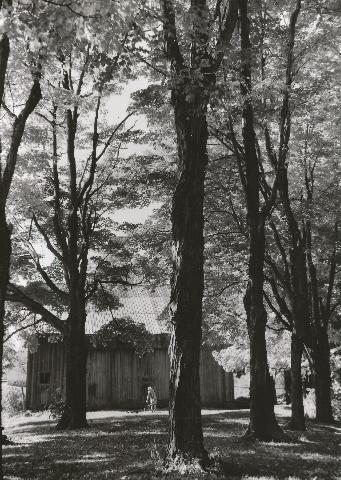 RYERSE PROPERTY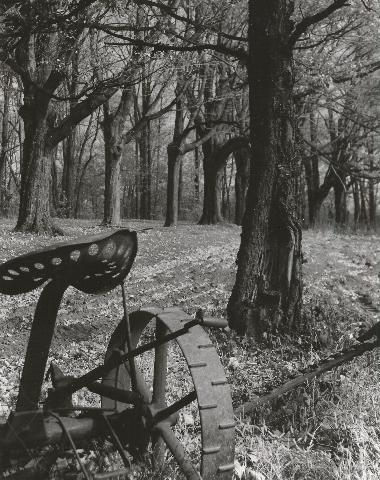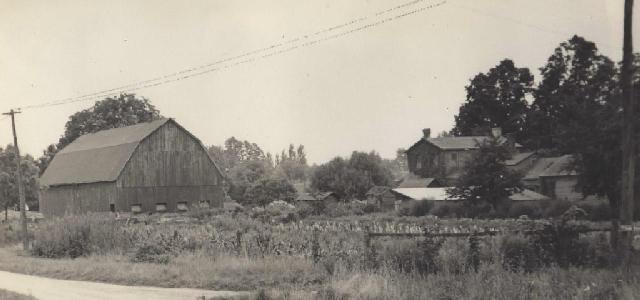 SMITH FARM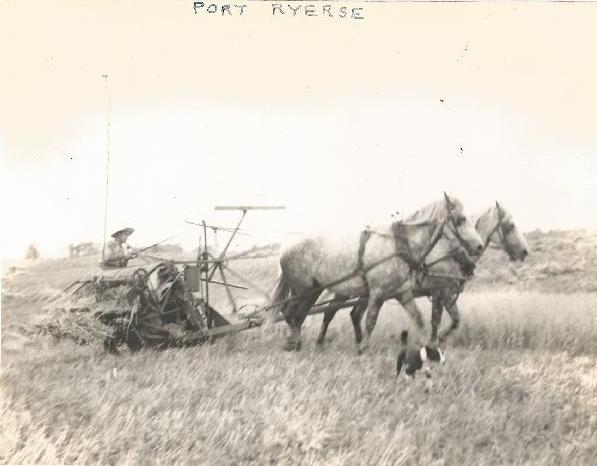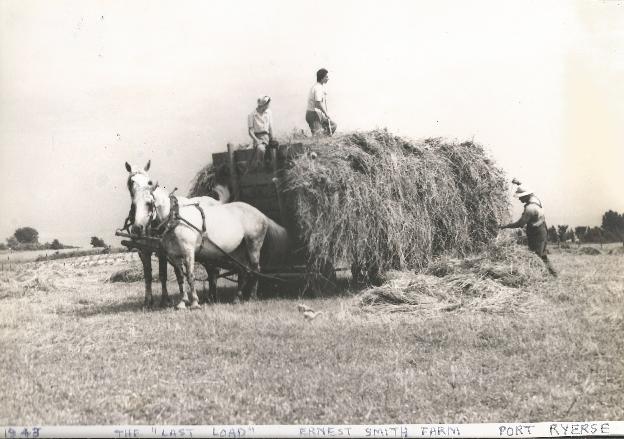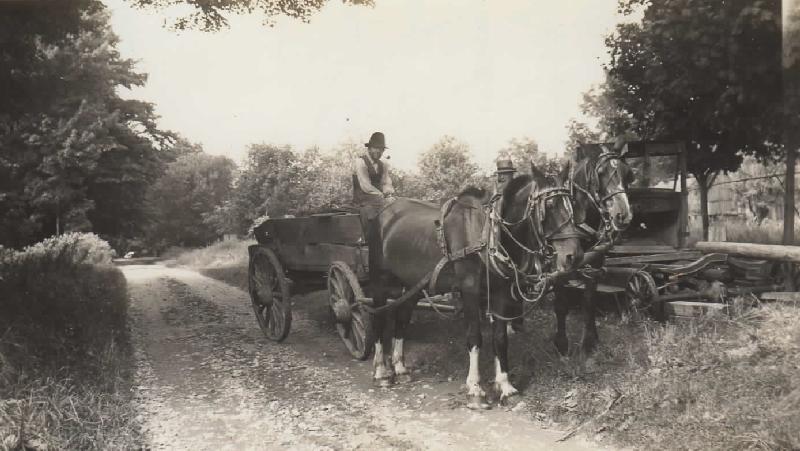 PAT (GRAMES) GRAEME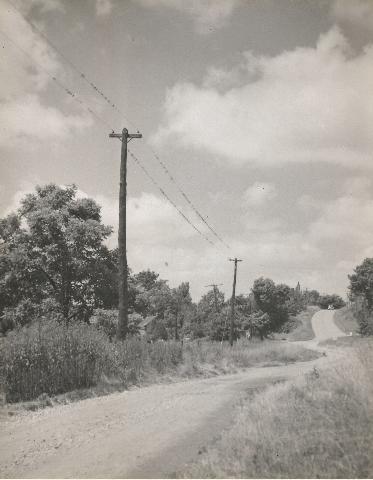 SNAKE ROAD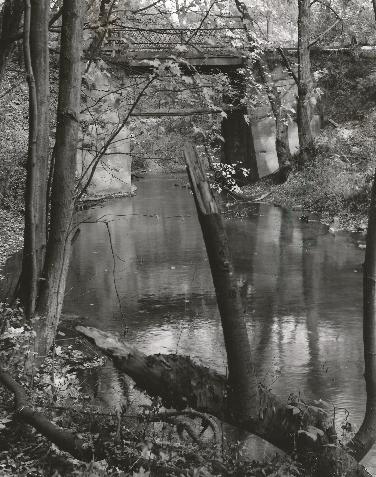 "LIFE ON THE CREEK"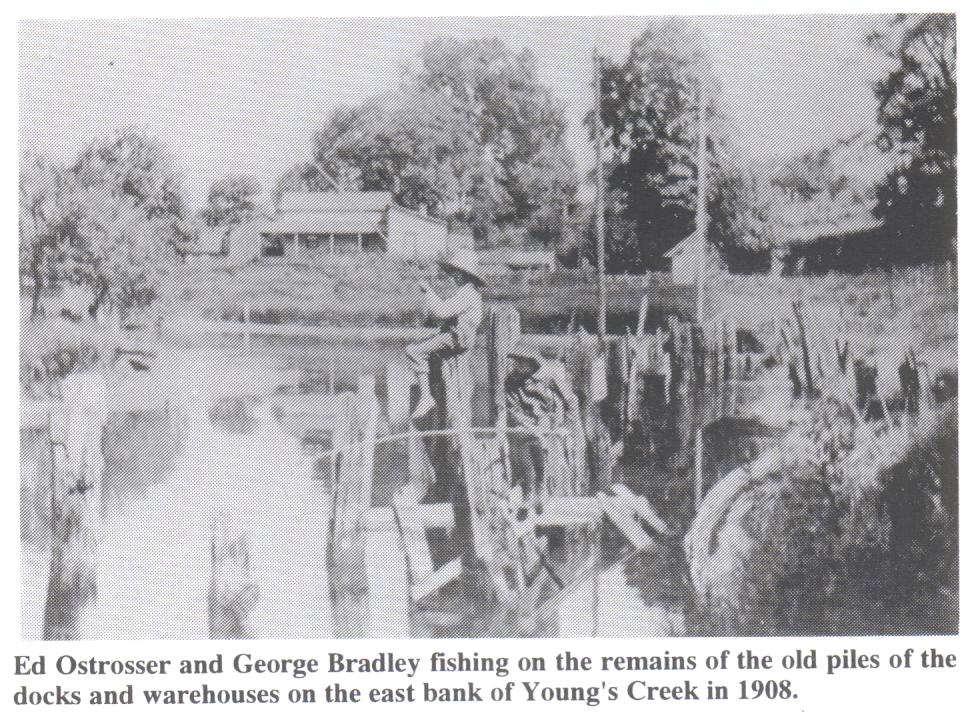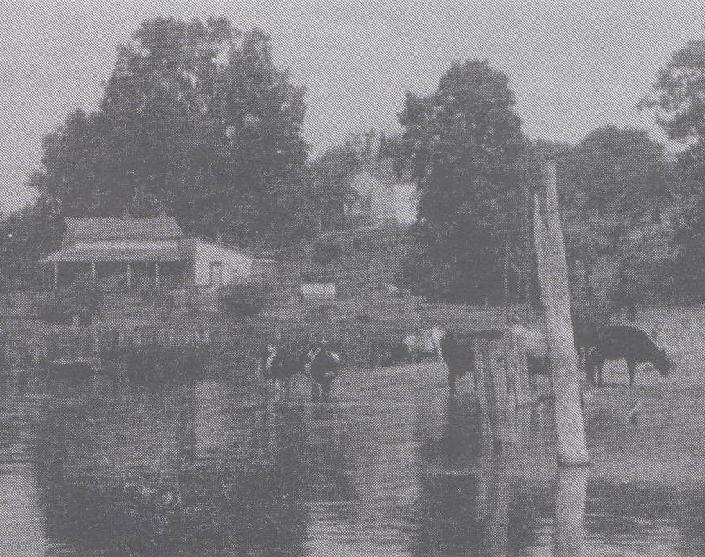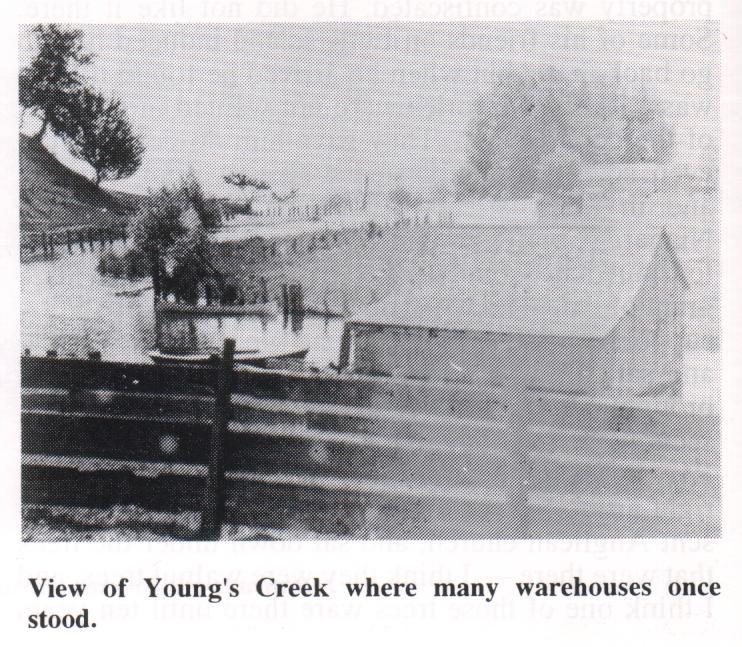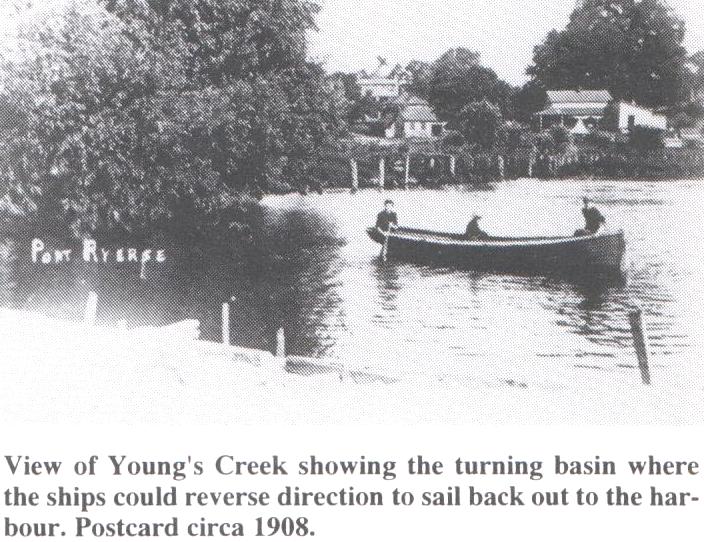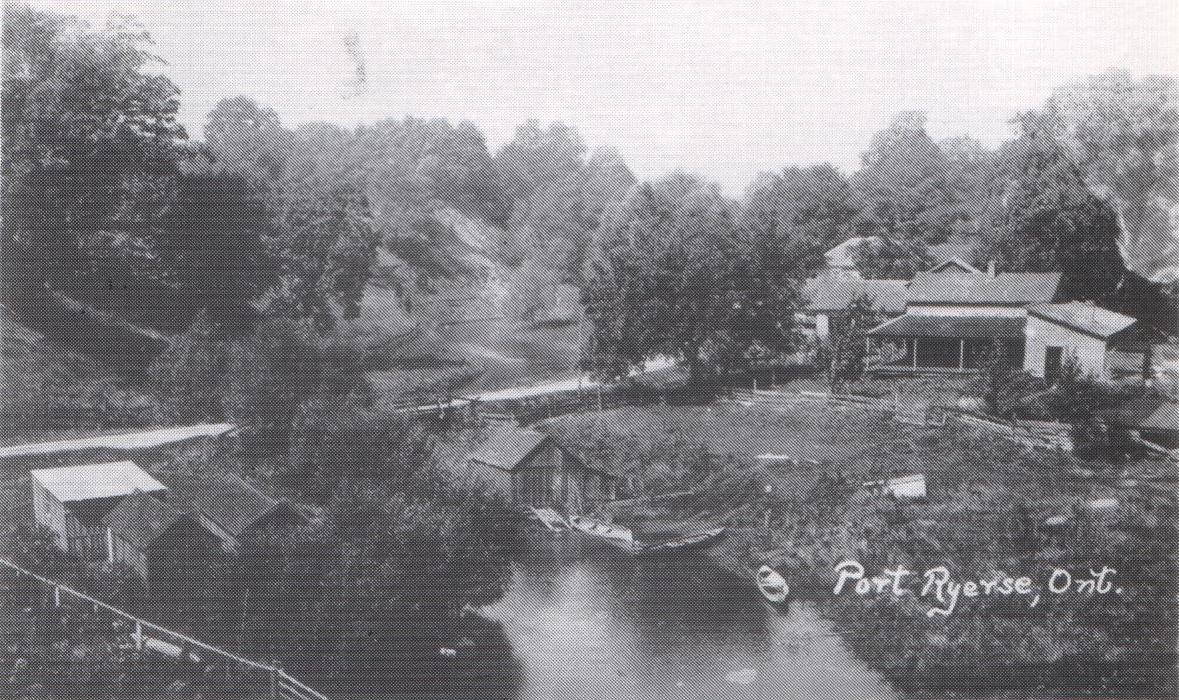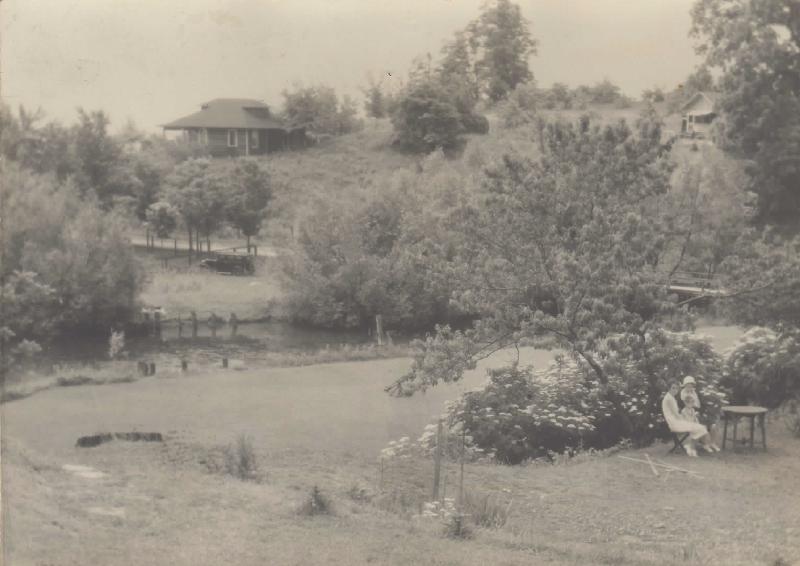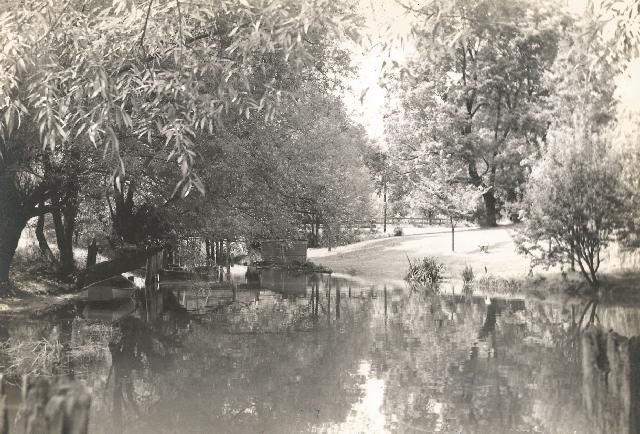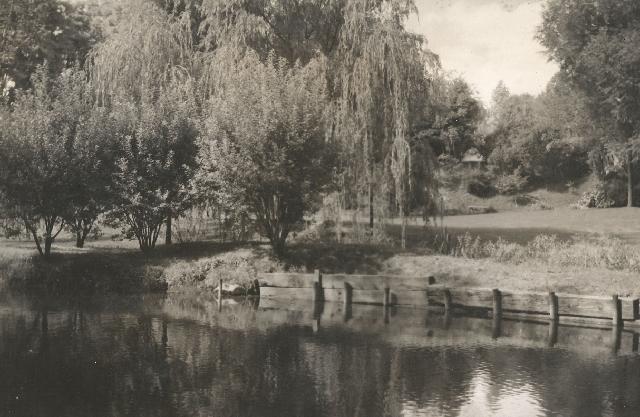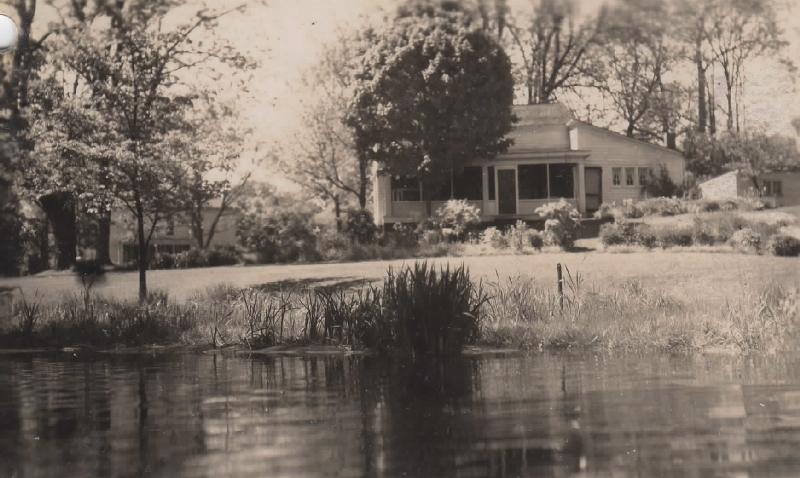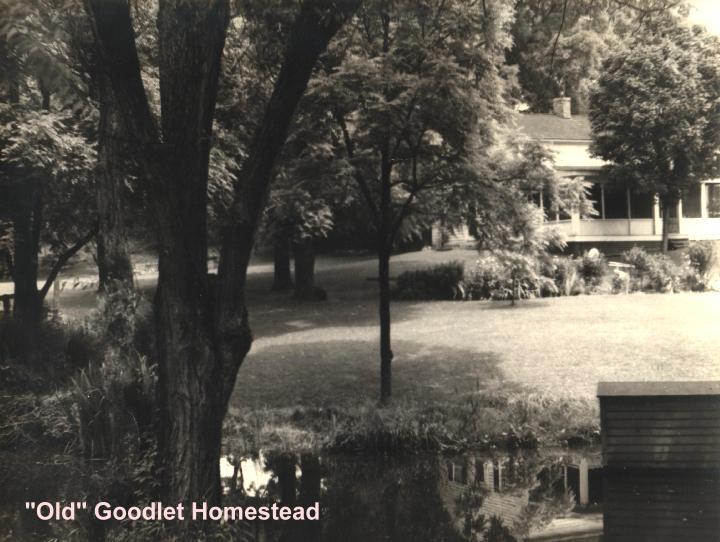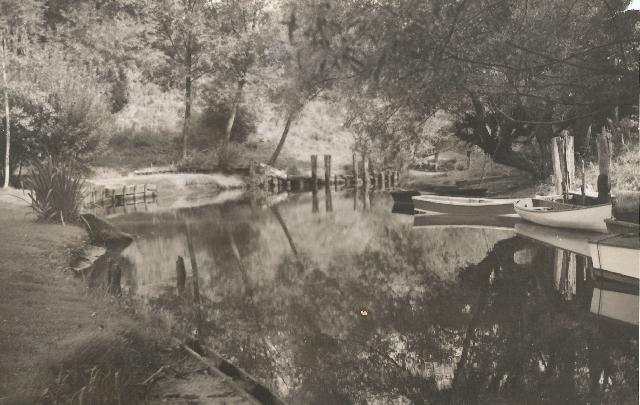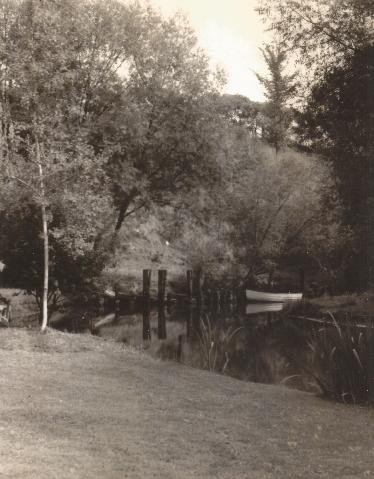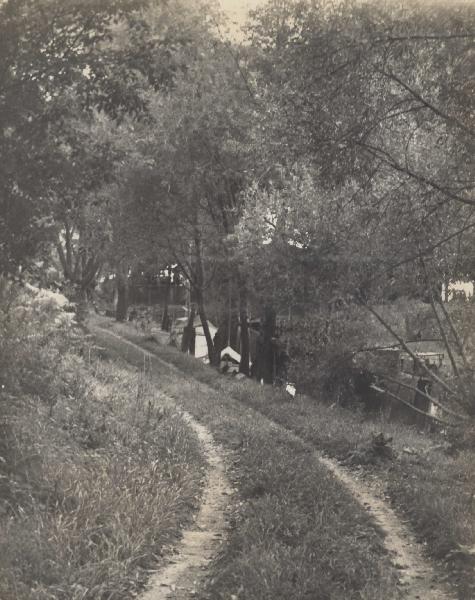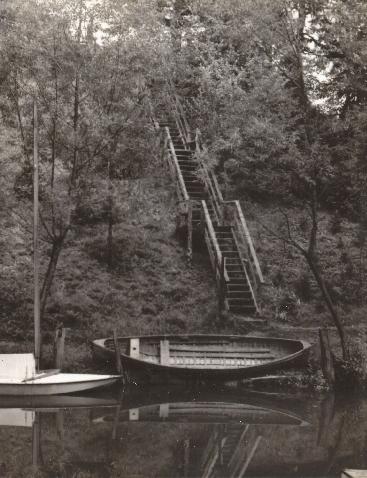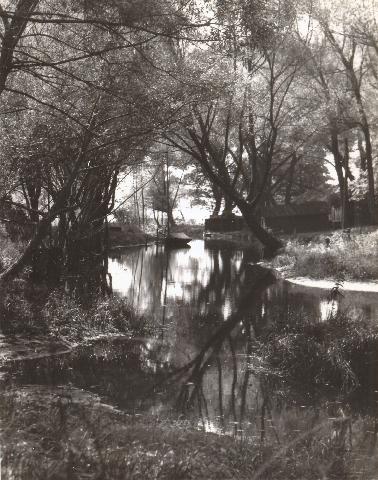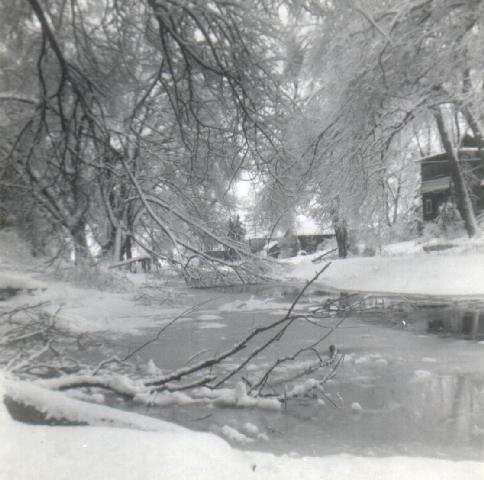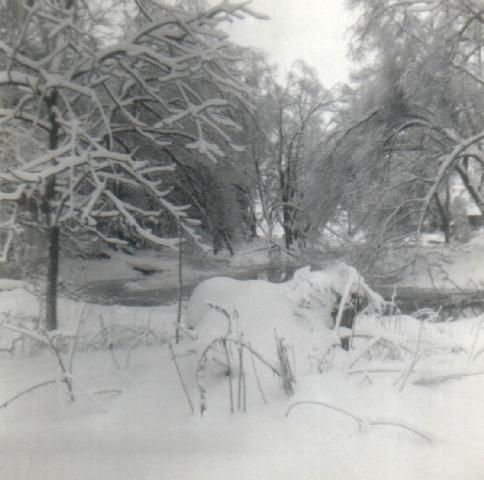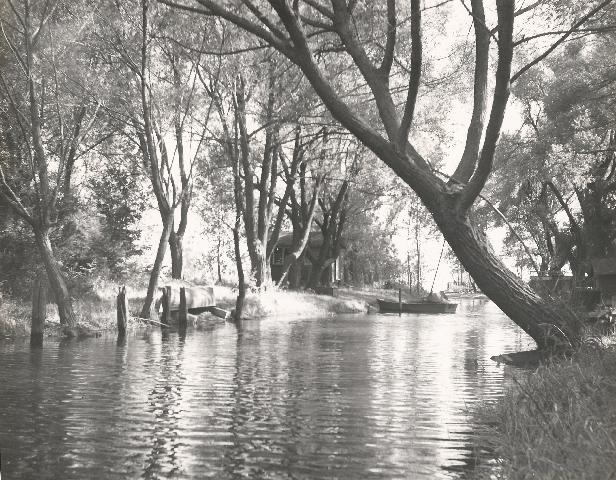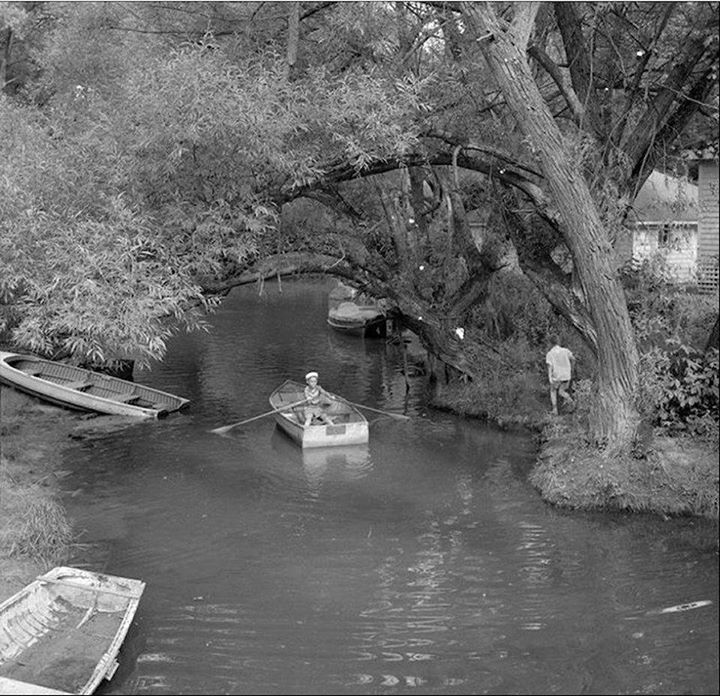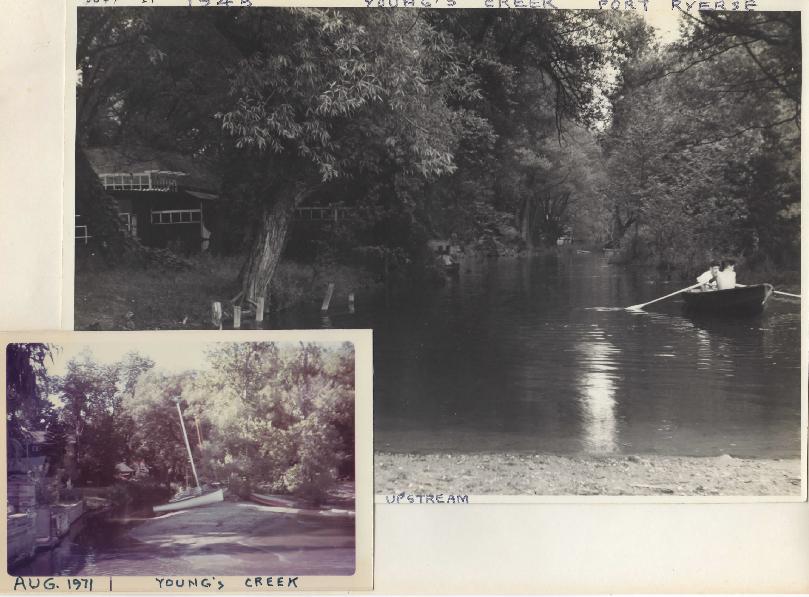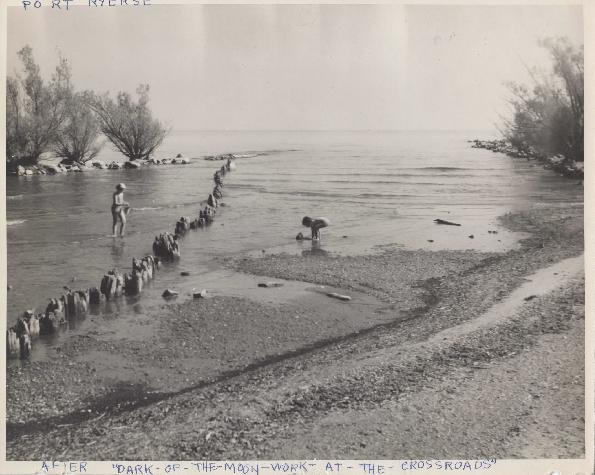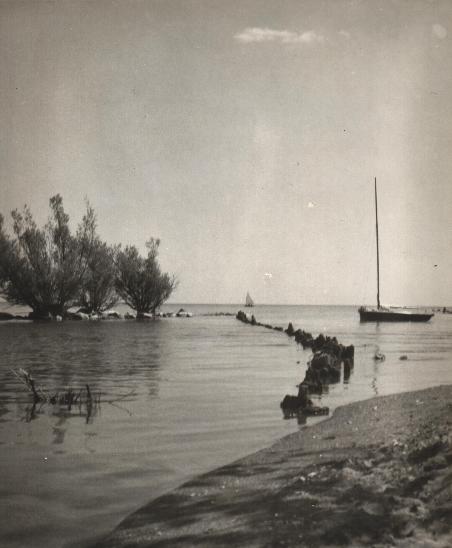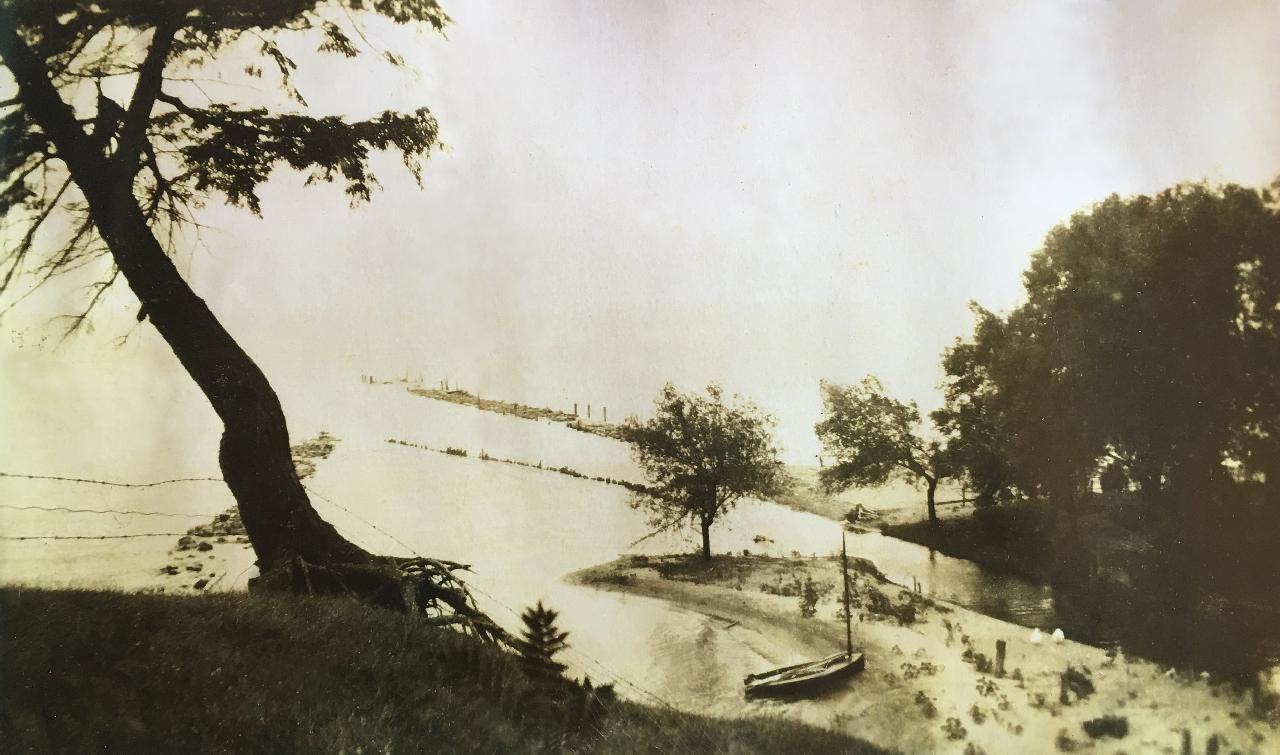 Circa 1900 - High Water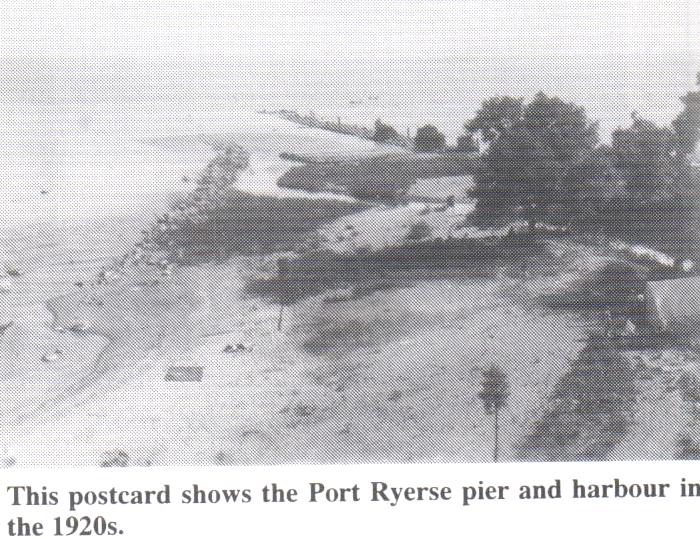 Circa 1920 - Low Water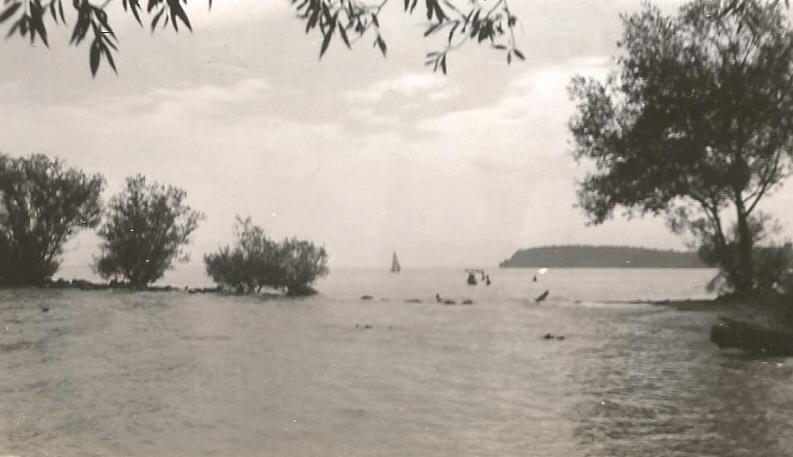 Circa 1950 - High Water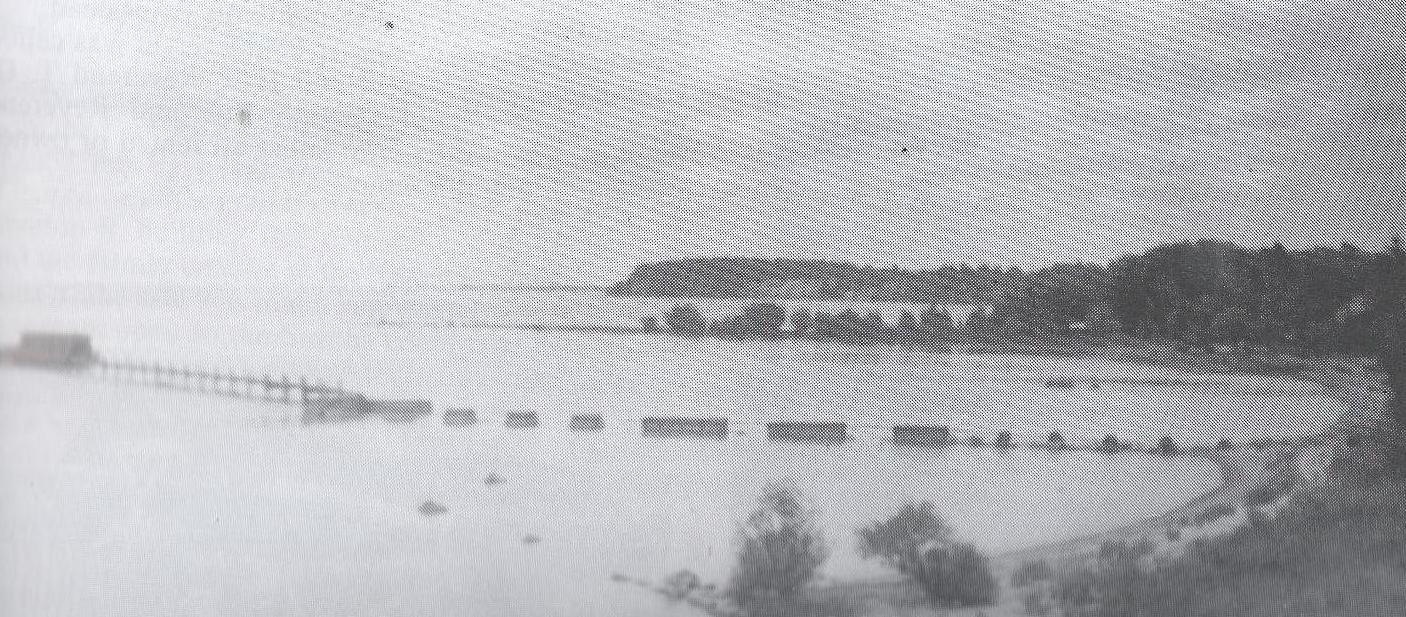 Preston Pier & Boat House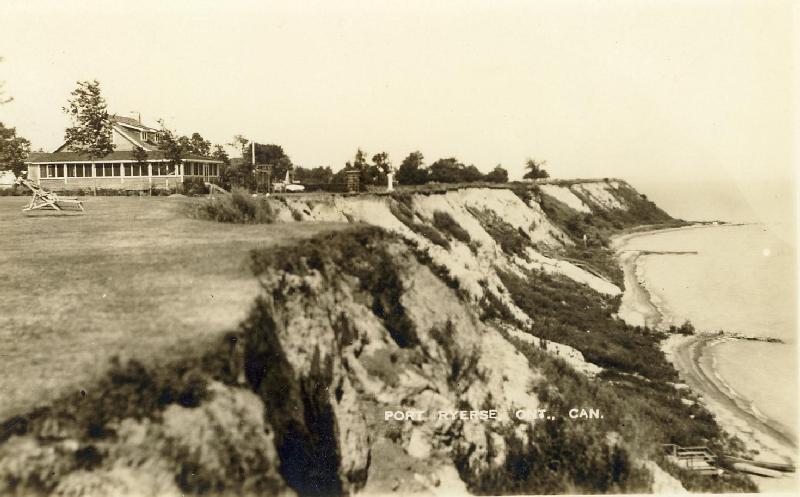 Ellis Summer Home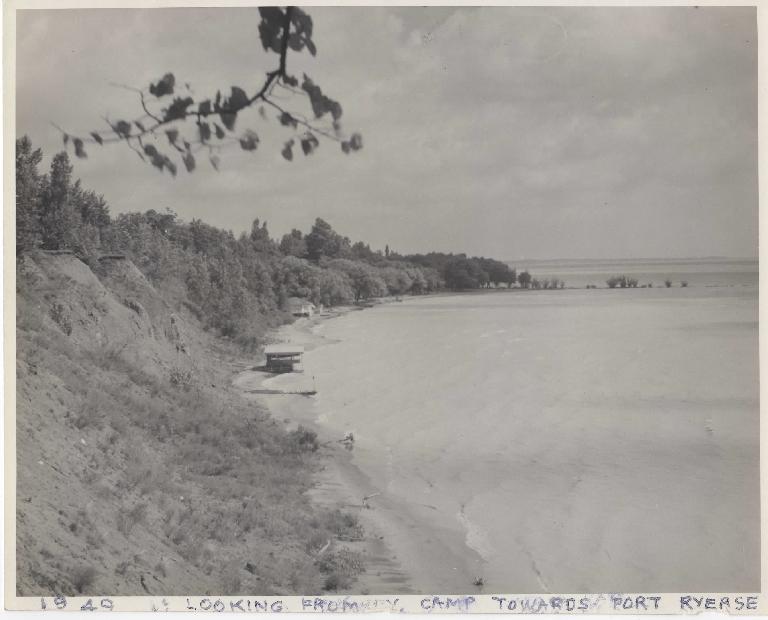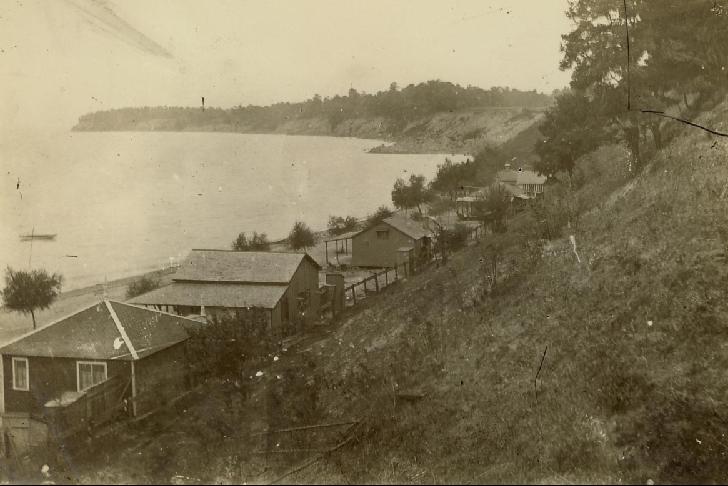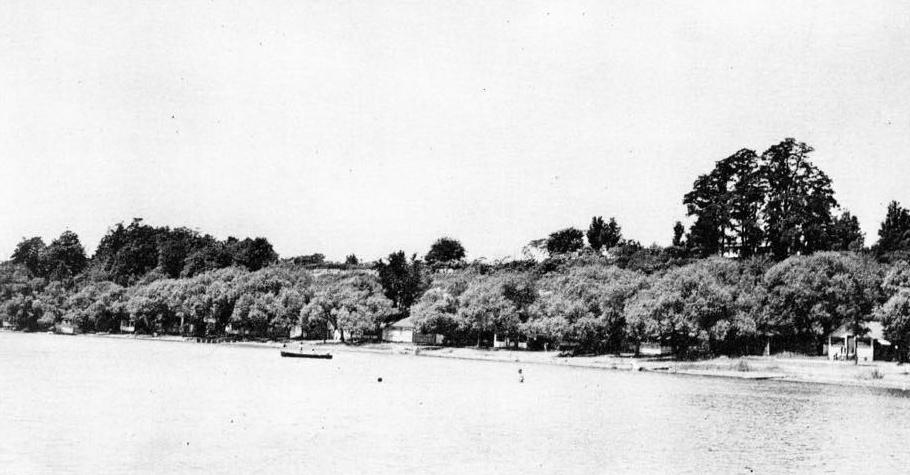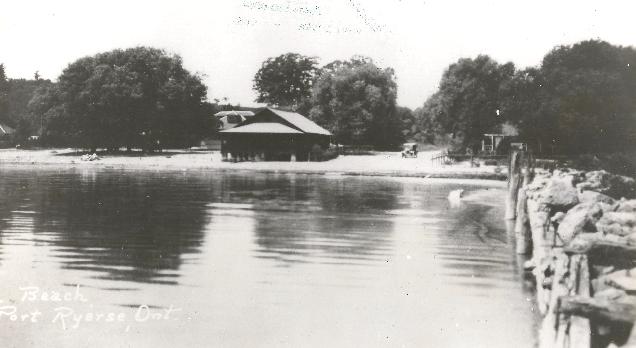 WILLOW BEACH CLUB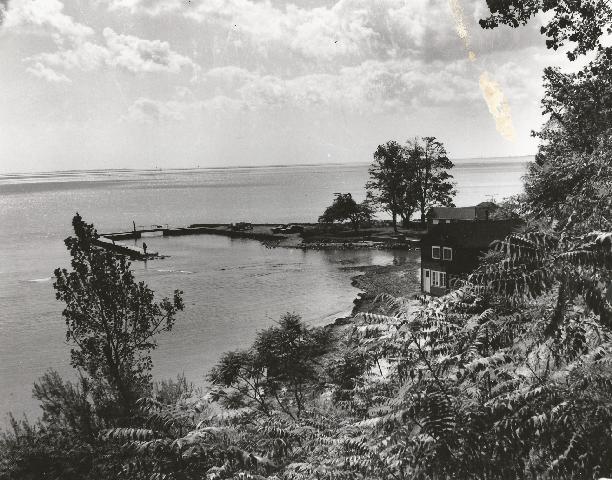 PORT RYERSE - TODAY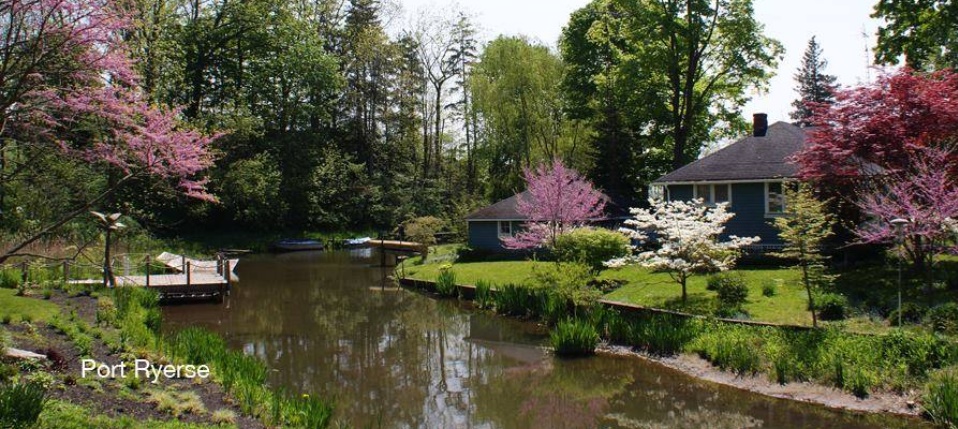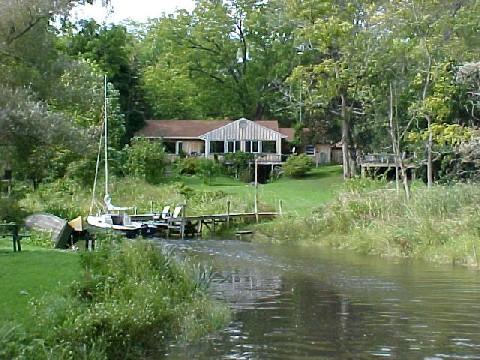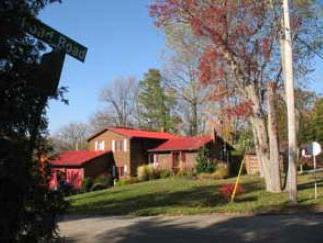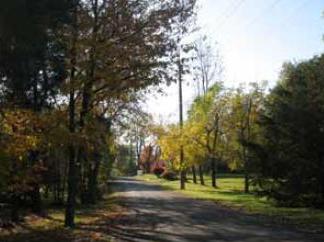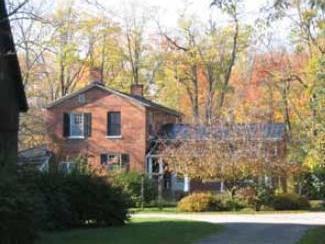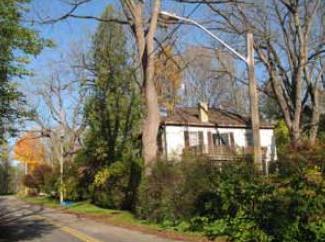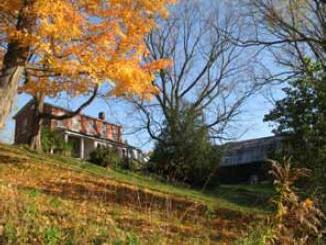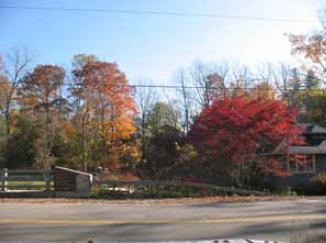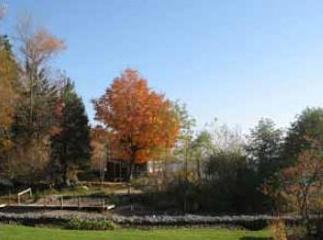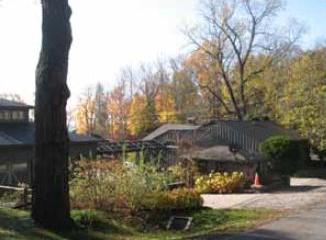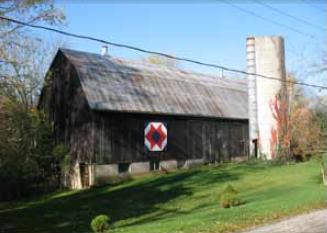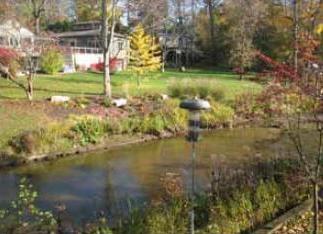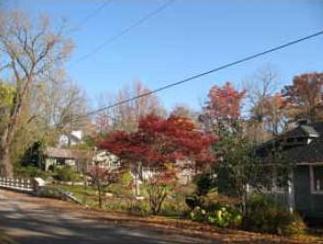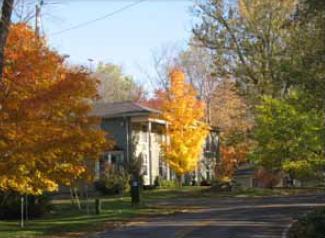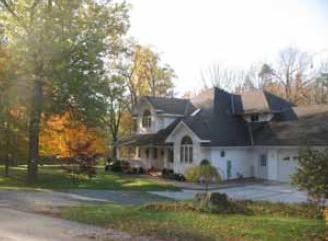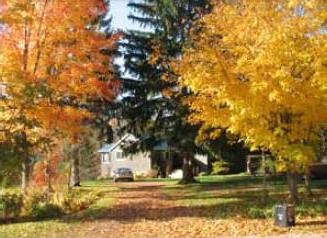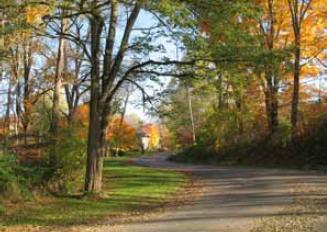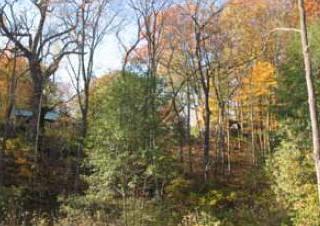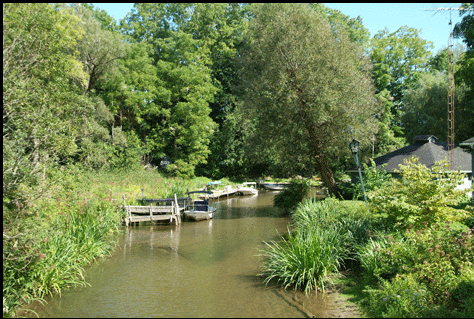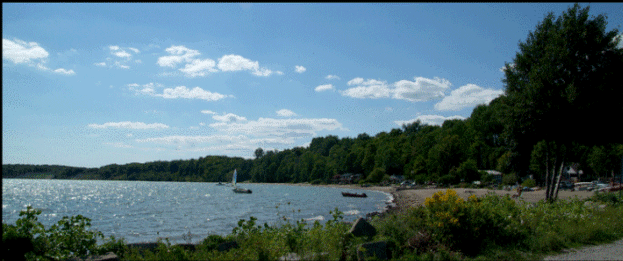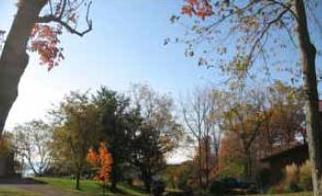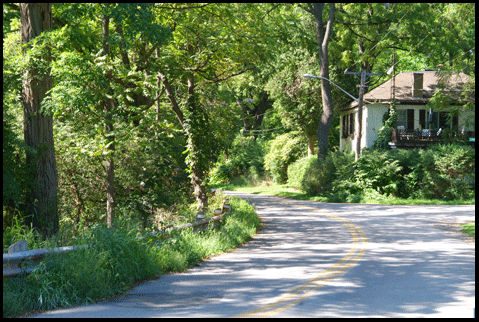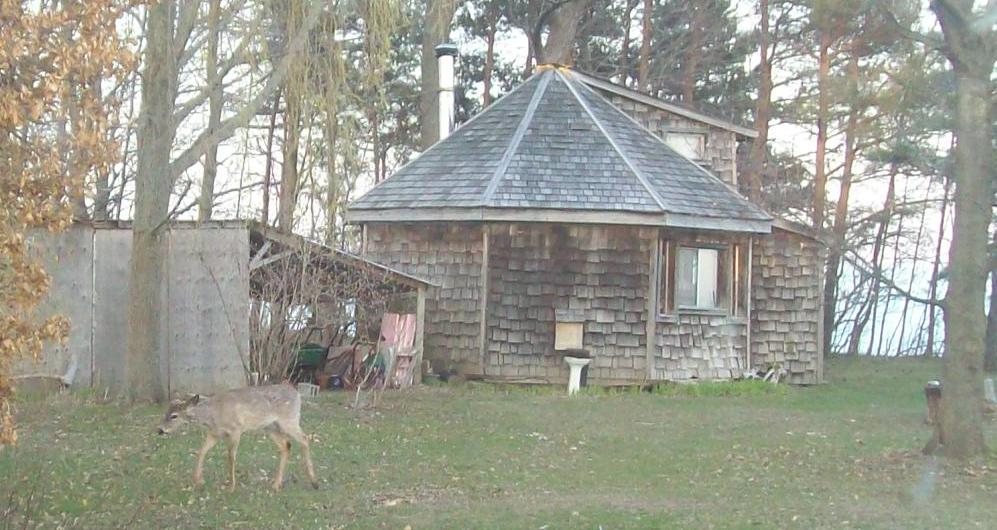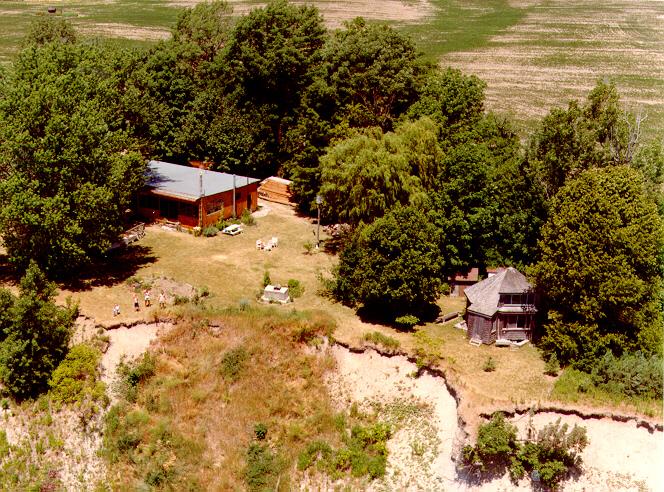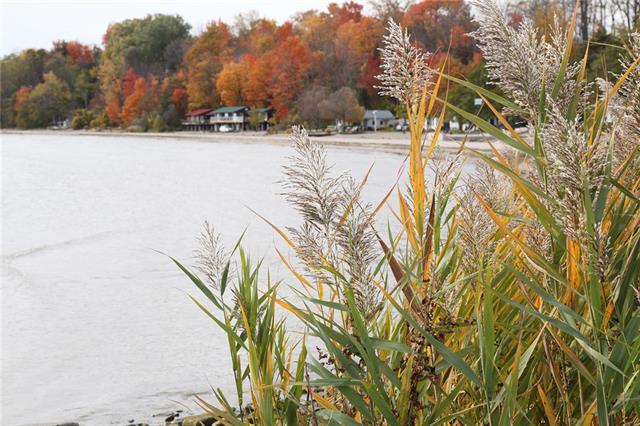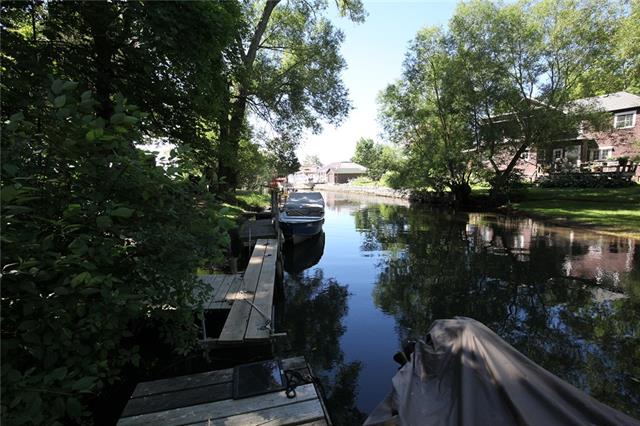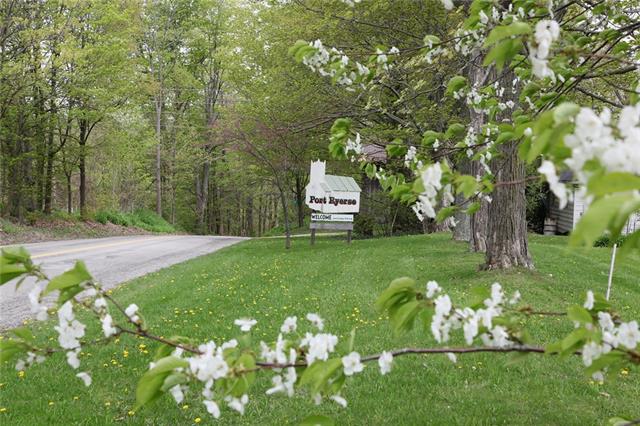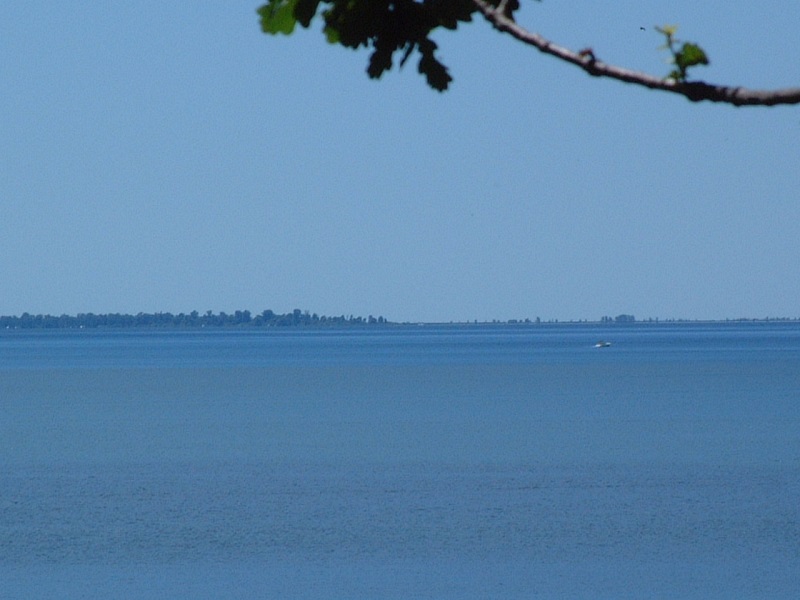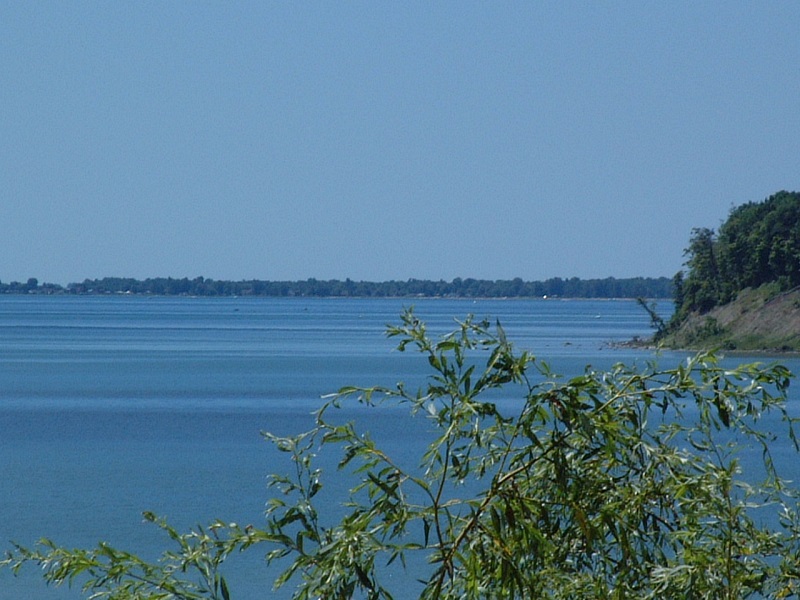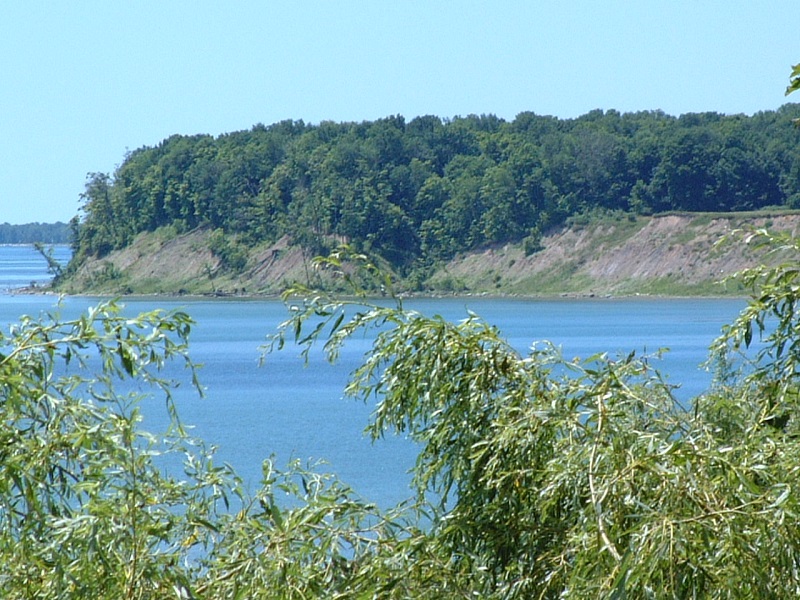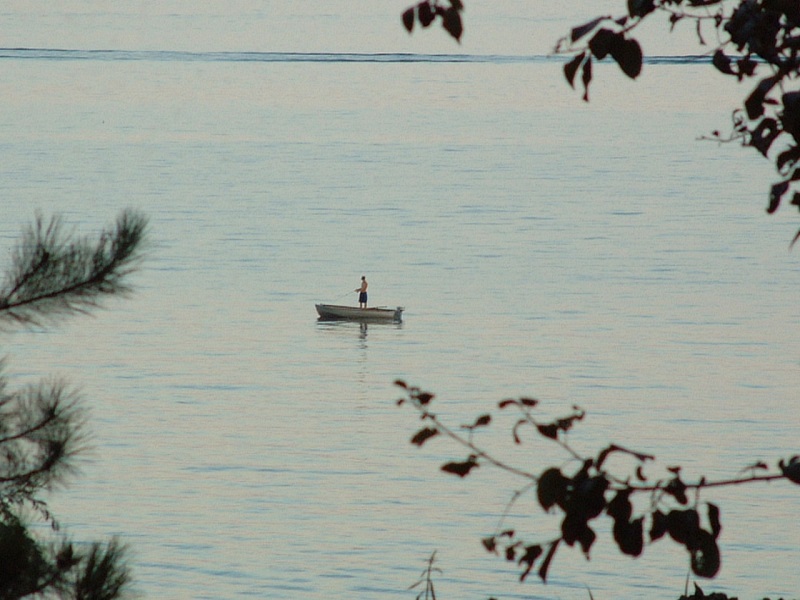 ---
---
High Definition Movie - "Be Patient" - For Best Quality - Let it load in before viewing...
Broad-Band Load-in-time Approx 5min @ 720 Pixels
---
ACKNOWLEDGEMENTS:
^ http://www.nornet.on.ca/~jcardiff/transcipts/bios-photos/essays/glorious.html
^ http://www.nornet.on.ca/~jcardiff/b-m-d/cemeteries/cemetery_port_ryerse.html
^ John Cardiff - http://www.nornet.on.ca/~jcardiff/submissions/ryerse_98/
^ Port Ryerse recognized as a historic village at Simcoe Reformer
^ Port Ryerse Historical Association - Port Ryerse 1794-1994
^ Homes Today - Citizens for Port Ryerse
^ Gold Coast Real Estate
^ Port Ryerse Wikipedia
^ Kathleen Picard
^ Cutting Family
^ Helen Straith
^ Pagoda Vista

---
PAGODA

VISTA