Sally Hamilton-Gable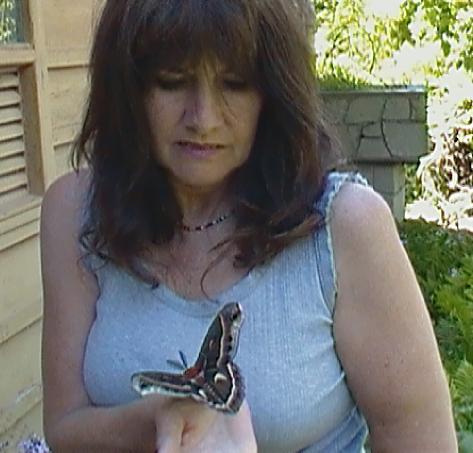 "Cecropia Magic"
Sally has been a core for the arts in Simcoe, Ontario for many years now. As a young girl in the early "70's" she was involved with the restoration of the old trolley station in Simcoe, which was used to show and support the works of young local artisans. Sally has painted and sketched from an early age, her flair and search for the natural subject is shown in her works. "She has a strong appreciation for the rural landscape, local history and the characters who live in Norfolk County..", whether it be sketches of a turtle's skeleton or of a bird that has hit her window. Most of all, Sally's passion for the butterfly will find her every fall, out with her camera looking for their migrations and for that lucky butterfly that will pose for her and be captured for eternity.
"Cecropia Moth"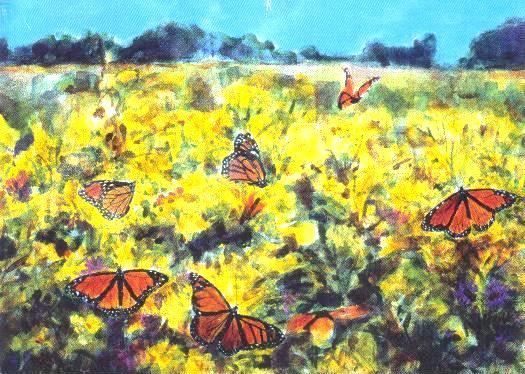 "Scenic Beauties"
"Earth Spirit"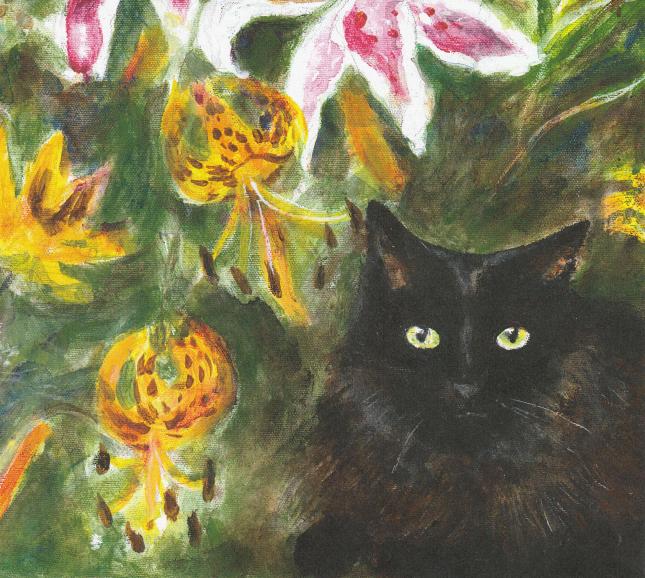 "Cat In The Garden"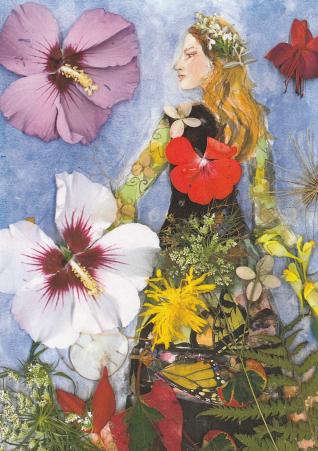 "Flower Girl"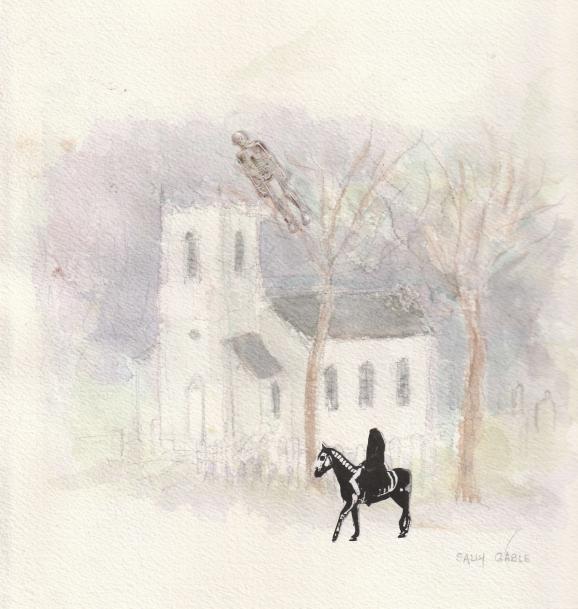 "Headless Horseman"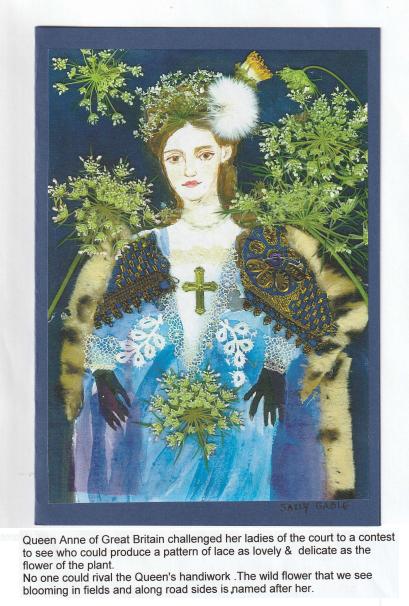 "Queen Anne"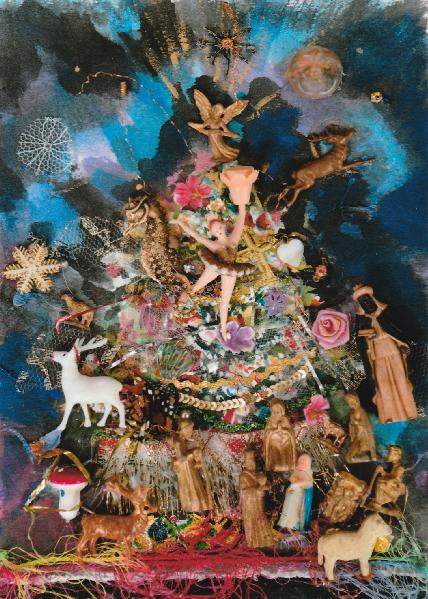 "Oh Christmas Tree"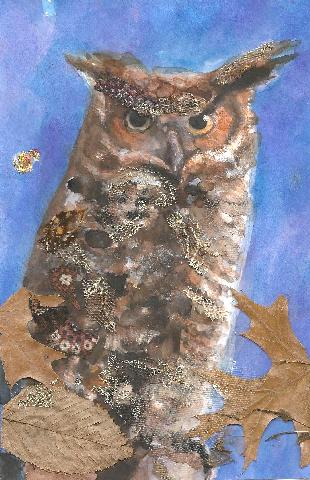 "Horned Owl"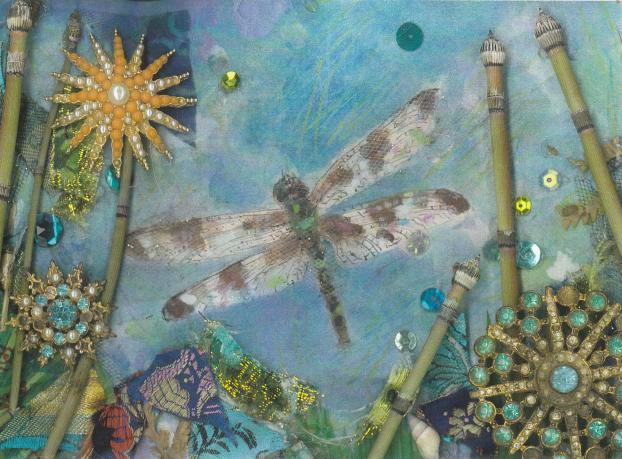 "Dragonfly"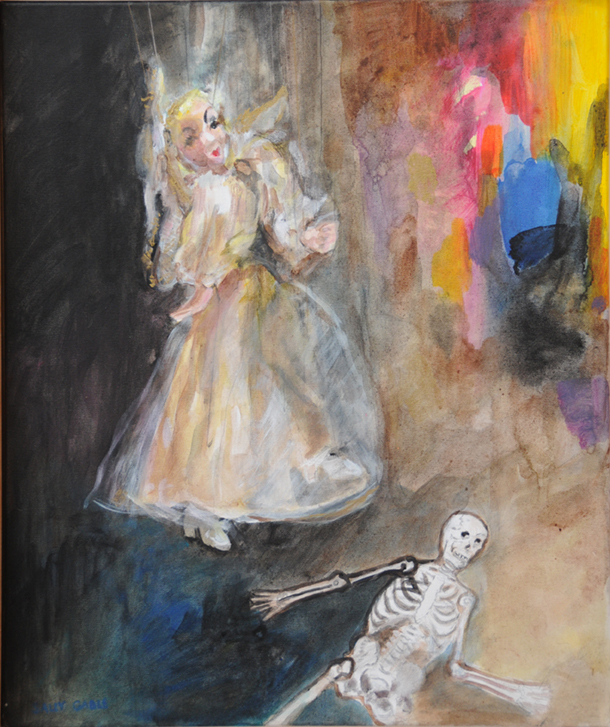 "The Marionette"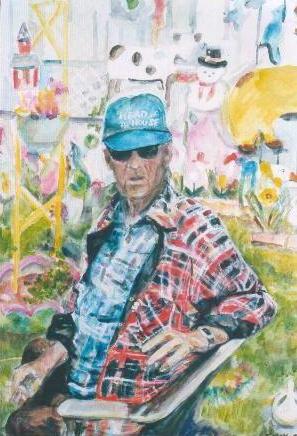 "Floyd McLeod"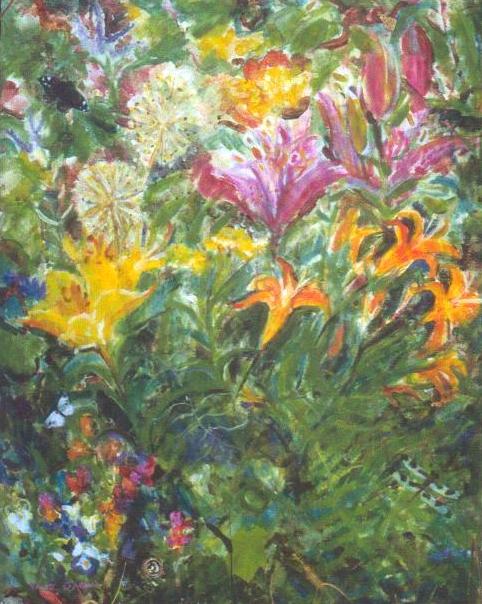 "Sensual Garden"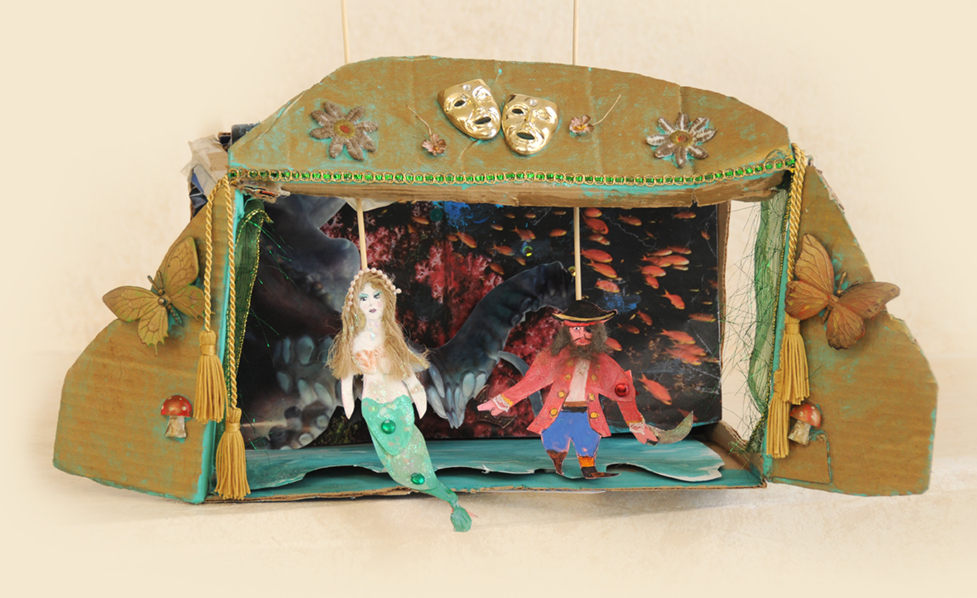 "Toy Theatre"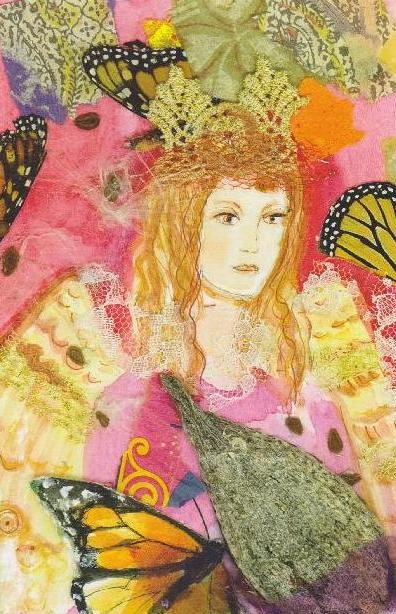 "Monarch Maiden"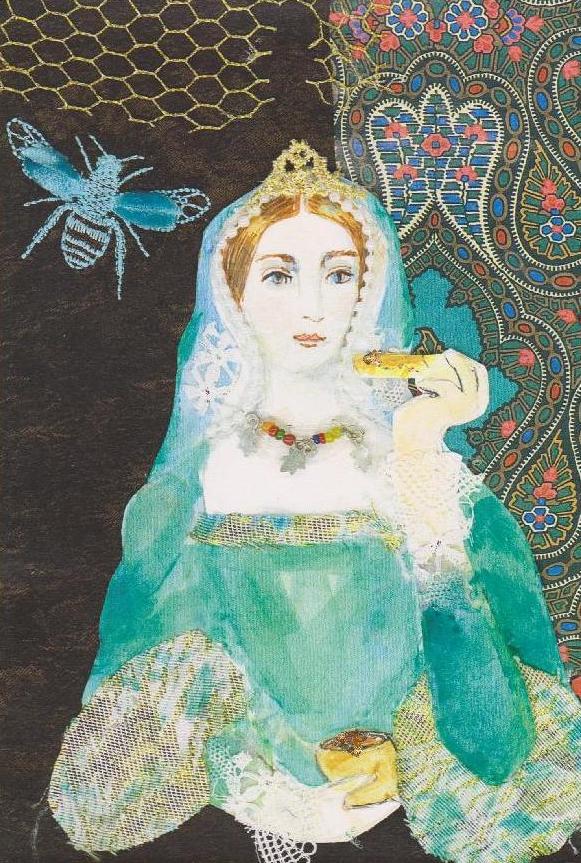 "The Queen was in the Parlour"
"Monarchs"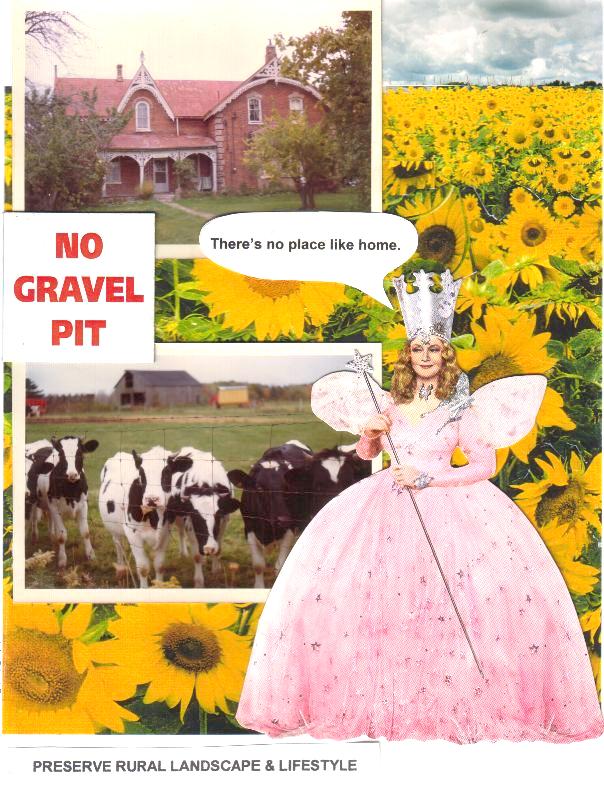 "No Gravel Pit"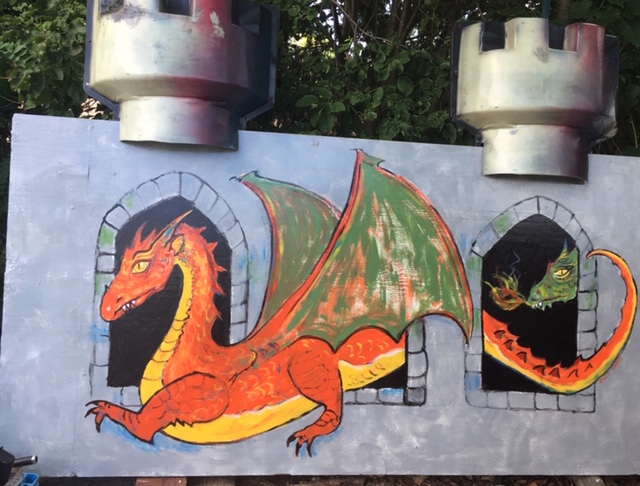 "Scenery for Dragon Wagon Amusement Ride"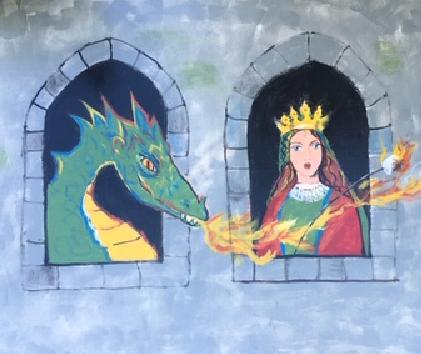 "Queen & Dragon"
"Puppet Theatre"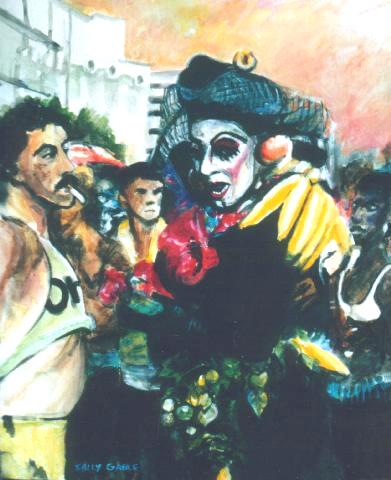 "Carnival Rio"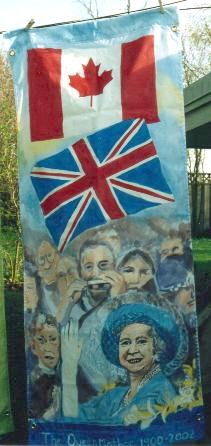 "Queen Mother Banner"
---
Back To

Artisans
---

---
Back To

Pagoda Vista